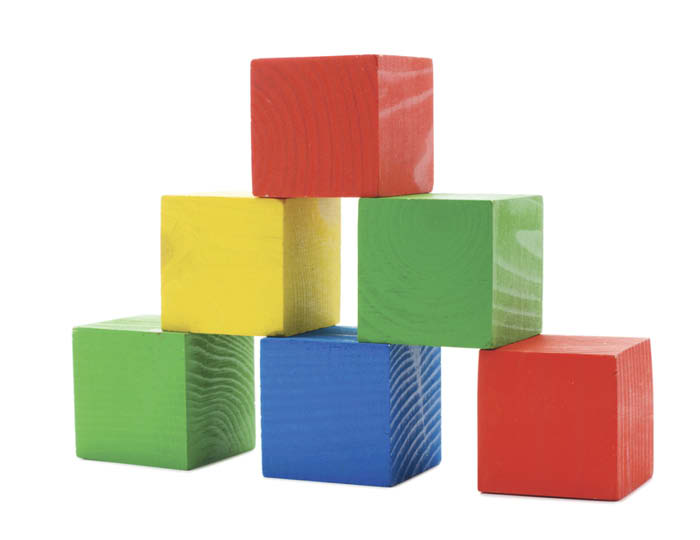 Contributed by the N-O-W School District

Due to the Covid-19 closures, the Norwalk-Ontario-Wilton School District was unable to hold its early-childhood screening and 4K registration event in April.

If you have a child entering 4K next year, please contact Dr. Gayle Luebke at [email protected] for registration materials. If you have questions about your 3- or 4-year-old needing early-childhood special education services, please contact Mrs. Cindy Springborn at [email protected] for screening information. You can also call the N-O-W School District at 337-4420 to request materials. We do hope to reschedule the early-childhood screening event for August, but no definite plans have been made at this point.