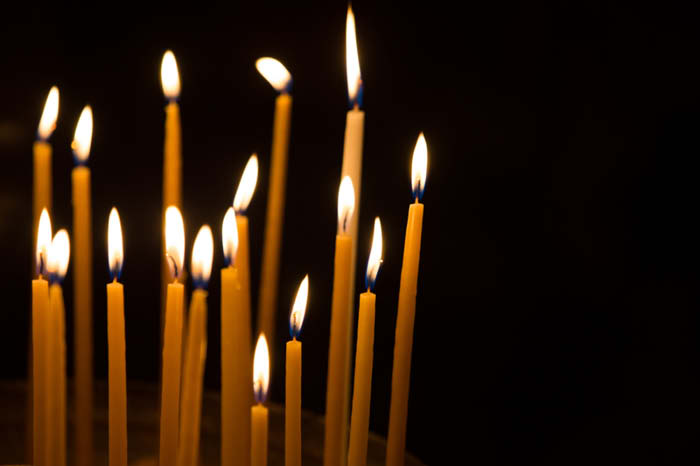 Phillip F. Genske, 90, of Sparta and formerly of Wilton, died Monday, May 31, 2021, at the Serenity House in Tomah.

A funeral service will be at 1 p.m. Friday, June 4, at St. Paul's Lutheran Church, 401 Mill St., Wilton. Pastor Cathleen Morris will officiate. Burial will be at a later date.

Relatives and friends are invited to call on Thursday from 4–7 p.m. at the Smith-Nelson Funeral Home, 702 Center St., Wilton., and at the church on Friday from 12 p.m. until the time of the service. Online condolences are available at www.sonnenburgfamilyfh.com.