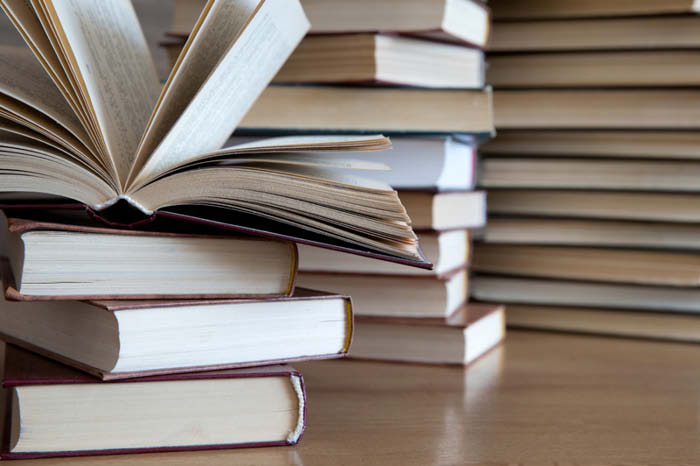 By RACHEL CONNER | Wilton Public Library director
On July 6, Wilton Library will begin phase one of reopening by taking limited library appointments.

Masks will be required. Social distancing will be required. Browsing appointments can be made for 10–15-minute time slots during limited hours.

Computer appointments can be made for up to one hour for business purposes only. Only one patron will be scheduled at any one time. Newspapers and magazines will be available for home use only.

There will be no direct exchange of any items; please do not hand any items to library staff. Returns will be placed in marked bins. Materials will continue to be quarantined for 72 hours between patrons.

This service is subject to change at any time. Please do not enter the library if you are sick, have recently been sick, or have been exposed to others who are sick.

Curbside library service will continue to be available for those who prefer. Pickups will be scheduled by appointment. Orders MUST be called or emailed ahead. We are happy to help you find books, magazines, and movies to order!

Returns will be accepted ONLY in marked return bins until our new book drop is completed. Remember that social distancing must be observed during curbside service.

If you need help or have questions, call (608) 435-6710 or email [email protected]  

♦ ♦ ♦
The Wilton Public Library will be a pickup location for the Monroe County 4-H Extension office to provide six different science experiments, one per week, throughout the summer. Materials can be picked up from the library (some of the materials can be found around the home). Instructions are included, and video tutorials will be available. Please call the library if you are interested in taking advantage of this awesome opportunity!

♦ ♦ ♦
On July 6, library notices for Wilton Public Library patrons will be turned back on. You will need to contact the library to arrange a time to pick up your hold after you receive the message that your item has arrived.

♦ ♦ ♦
Reading challenges for readers from 0–100 are available at https://wilton.beanstack.org/.

• For teens: "100 Books Before College!" Keep track of everything you read online to earn points toward incentives and a reward prize at the completion of this monumental challenge.

• For ages 1–100-plus: "10 to Try" is a challenge to read a book in each of 10 different categories. Keep track of your reading and review books. Broaden your reading horizons and earn a reward prize upon completion!

• For kids: "Imagine Your Story" summer reading! Pick up a summer reading packet from the library OR sign up for Beanstack to keep track of reading online. Kids will keep track of reading and complete fun activities to earn prizes along the way!