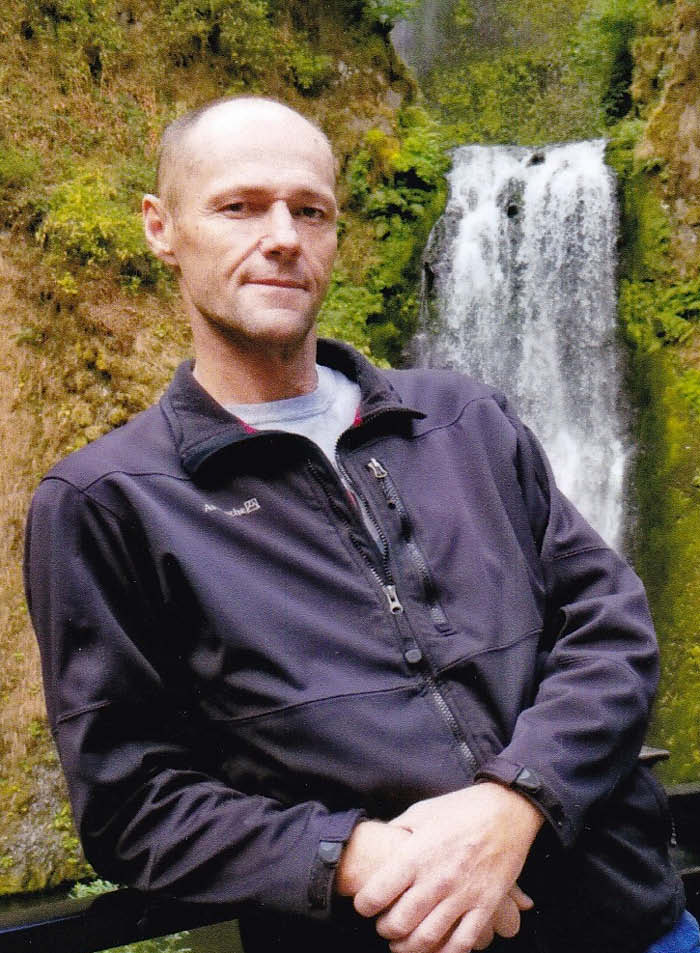 Peter M. Grossheim, 49, of Ontario passed away at his home, surrounded by his loving family, on Friday, March 6, 2020. Peter was born Nov. 25, 1970, to Margie (Kramer) Grossheim and Peter W. Eberhard in Prairie du Chien, Wis.

Peter is survived by his loving wife, Debbra (Swenson) of Ontario; they married on May 29, 1993. He also is survived by his two children, Brittany (Grossheim) Lechner of Tomah and Brandon (Caleigh) Grossheim of Ontario; his grandchildren, Kayden and Maverick Lechner, Brystol Grossheim, Zane Gerke and Gabbi Cummings; his mother, Margie Robinson, and his stepfather, Gary Robinson, both of Boscobel, Wis.; his sister, Joni (Bruce) Slycord of Cedar Rapids, Iowa; his brothers, Brian Grossheim of Boscobel, Wis., Tim (Tina) Grossheim of King, Wis., and Bruce Grossheim of Boscobel, Wis.; his father-in-law, Kenneth Swenson of Sparta; his mother-in-law, Anna Swenson (Dan Lane) of Mauston; his sister-in-law, Susan Hicks of West Salem, Wis.; along with many nieces, nephews, great-nieces and great- nephews, and Chappy, his faithful dog.

Peter was preceded in death by his Dad, Peter W. Eberhard of Iowa; three brothers, Brian Eberhard, Jeff Eberhard and Billy Grossheim; and Ben the family dog.

Peter was an amazing husband, father, son, brother, grandfather and friend. He was the type of guy who would stop doing whatever he was doing and help someone. He would always try to make you smile by his jokes if you were down. Peter was full of life and love for everyone.

Peter loved to go hunting, kayaking, canoeing, and camping with his family and friends.

He was in the 229th Engineering Company as a specialist when he went overseas for the Gulf War, Desert Storm. When he returned, he joined the 108th Maintenance, later went into the 32nd Brigade, and retired out of the 100th Logistics.

Peter was a firefighter for Elroy and Hillsboro, and then later joined Ontario. He enjoyed helping people.

A celebration of life will be from 11 a.m. to 2 p.m. Saturday, March 14, at the Torkelson Funeral Home in Cashton. Burial with full military honors will follow in Brush Creek Cemetery in rural Ontario.

Online condolences may be offered at www.torkelsonfuneralhome.com.