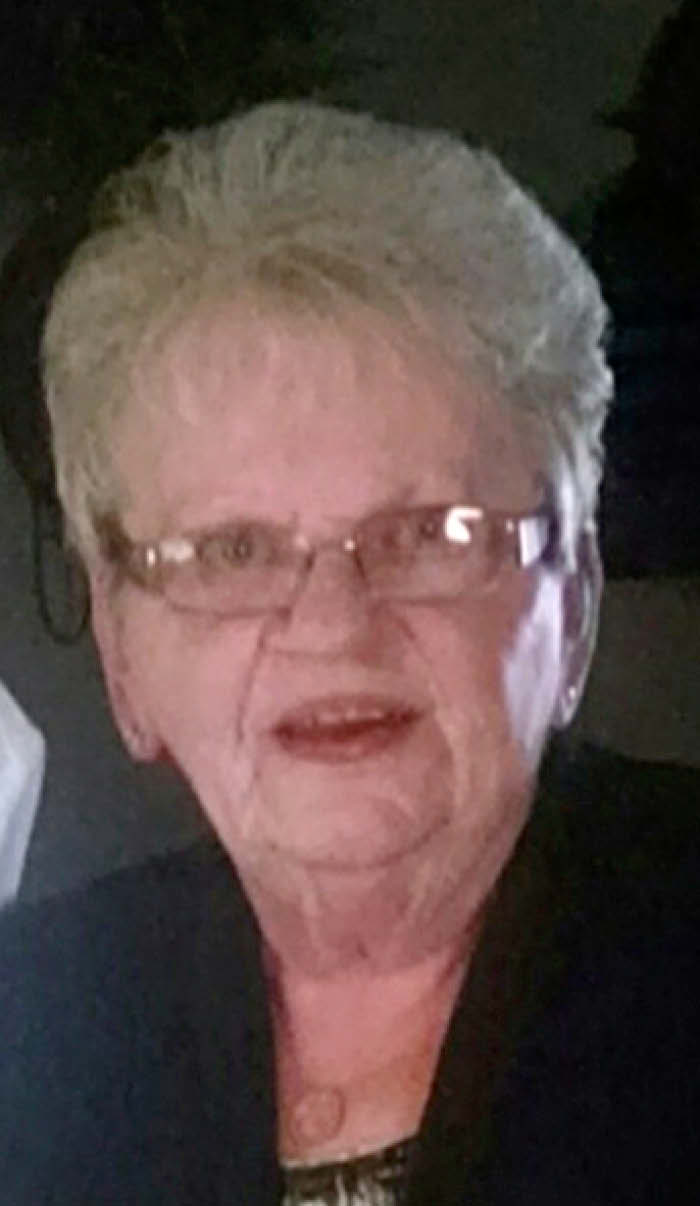 Patricia M. Nendze, 80, passed away peacefully Aug. 8, 2019, at Capitol Lakes Nursing Home in Madison.
Patricia was born Dec. 8, 1938, in Hillsboro. She was the daughter of Fay and Mary (Goodman) Grimshaw. Patricia grew up in Kendall, but lived most of her life in the Janesville/Edgerton area, where she raised her family.
Patricia worked as a waitress, but also had a cleaning business and was quite the entrepreneur when it came to buying and selling antiques and flipping houses.
Patricia loved gardening, antiquing, and playing cards, especially euchre.
She is survived by her daughters, Cynthia (Gary) Burns of Milton, Wis., Pamela Kruckenberg of Roanoke, Ind., Lori Leek of Edgerton, Wis., and Margie Fessenden of Tomah; eight grandchildren and eight great-grandchildren; and a brother, Richard Wildes.
She was preceded in death by her parents and her stepfather, Neil Wildes, and her son, Nick Lueck of Janesville.
A celebration of life will be from 1–4 p.m. Sunday, Oct. 6, at 15046 Hercules Road, Tomah (Margie's house).