Norwalk Police Report
By County Line | Posted September 25th, 2018 |

Tweet
The following is the Norwalk Municipal Court docket for September.
February 7th, 2019
by
County Line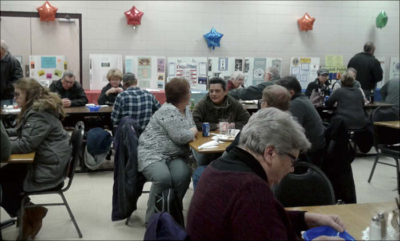 Despite below-freezing temperatures, residents came out to a business expo hosted by Kendall area businesses on Jan. 26.
---
January 29th, 2019
by
County Line
Friday, Jan. 25: Donald Barbour of Hillsboro was traveling eastbound on Highway 33 in the town of Hillsboro and started to slow down to turn into a private driveway.
---