Norwalk Police Report
By County Line | Posted June 5th, 2018 |

Tweet
The following is the Norwalk Municipal Court docket for May.
June 21st, 2018
by
County Line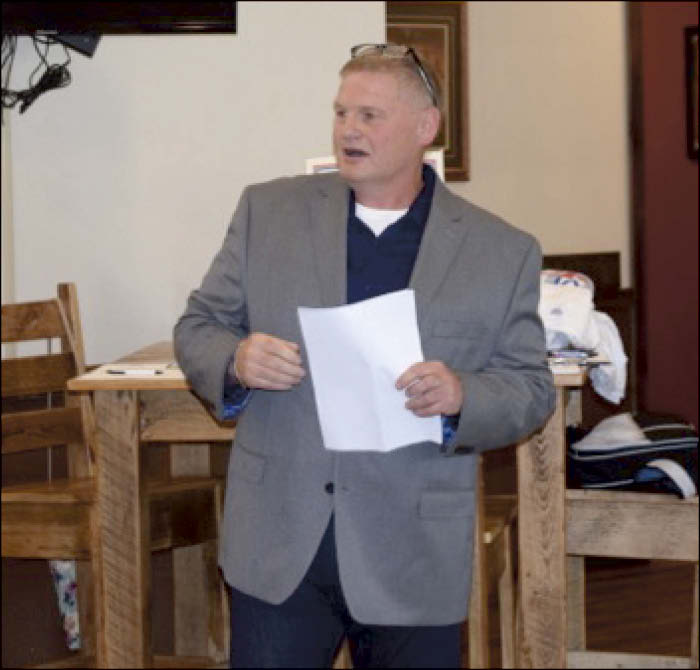 Wisconsin's 96th Assemblyman Lee Nerison of Westby isn't running for office again, but that hasn't kept him off the campaign trail, trying to fire up support for his fellow Republicans.
---
June 20th, 2018
by
County Line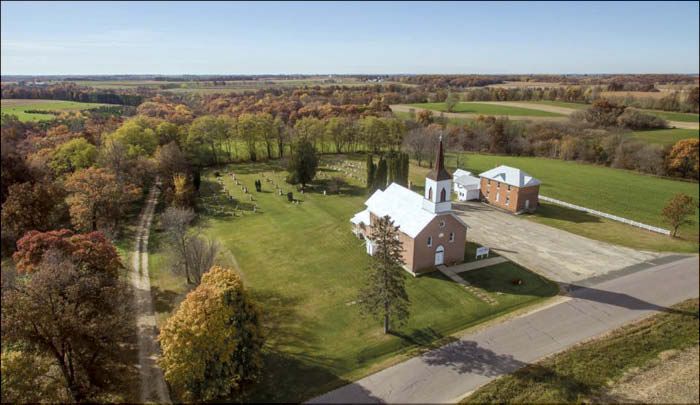 St. John the Baptist Catholic Church on Summit Ridge in rural Norwalk will celebrate its 140th anniversary on Sunday, June 24, with a 10:30 a.m. Mass and catered dinner.
---
Local Weather
Archives