Norwalk Police Report
By County Line | Posted June 5th, 2018 |

Tweet
The following is the Norwalk Municipal Court docket for May.
March 21st, 2019
by
County Line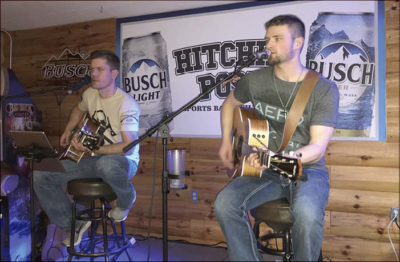 Kyle Sterling (Flaten) of Ontario (left) and Jackson Taylor of Eagle River, Wis., perform at the Hitchin' Post's St. Patrick's Day celebration on Sunday.
---
March 19th, 2019
by
County Line
The Monroe County Highway Department implemented seasonal weight restrictions on all county trunk highways on March 18.
---