Norwalk Police Report
By County Line | Posted July 22nd, 2020 |

Tweet
The following is the Norwalk Municipal Court docket for July.
September 18th, 2020
by
County Line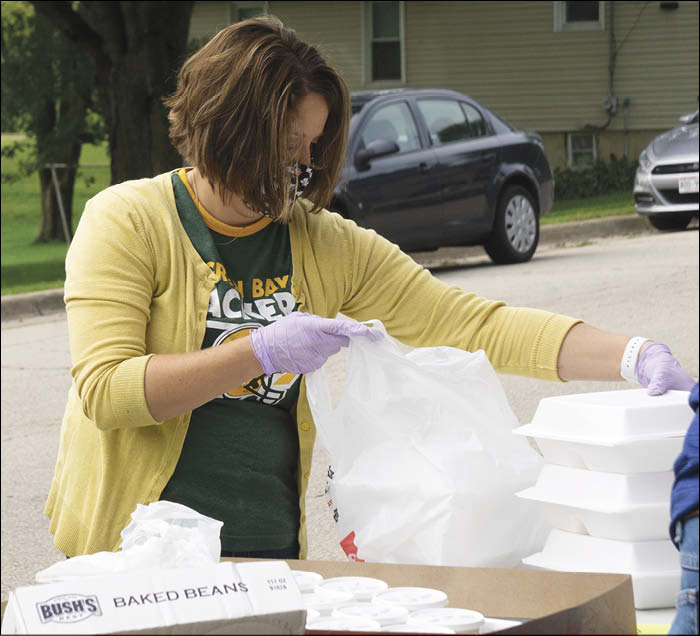 Angie Gruen bags up dinners. Youth from St. Paul's Lutheran Church in Wilton hand out water during the church's chicken...
---
September 10th, 2020
by
County Line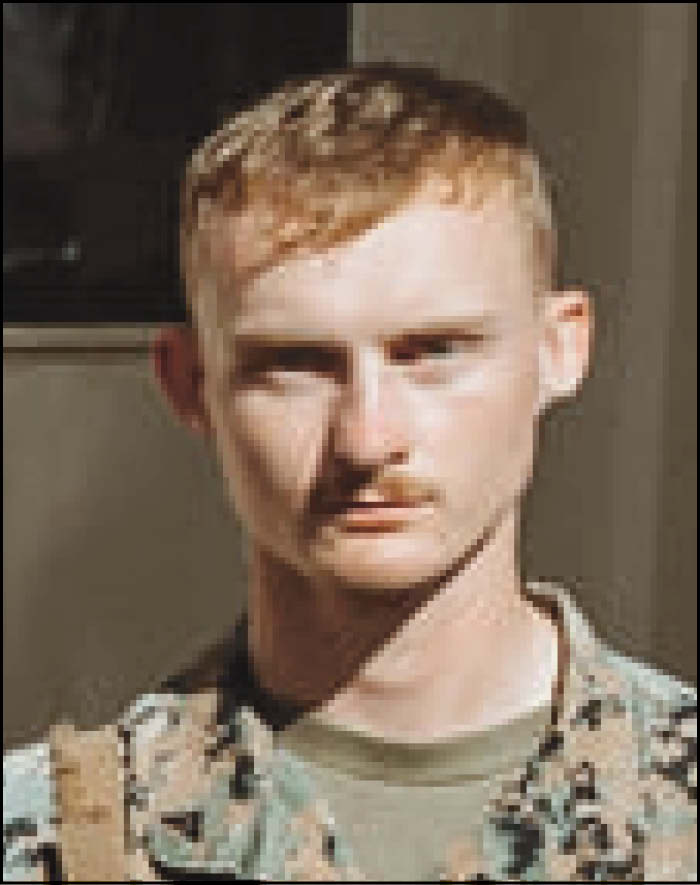 Garrett Dunwald, an Ontario native, is a member of the First Battalion, Fifth Marine Regiment, which won the First Marine Division Infantry Super Squad Competition last month.
---