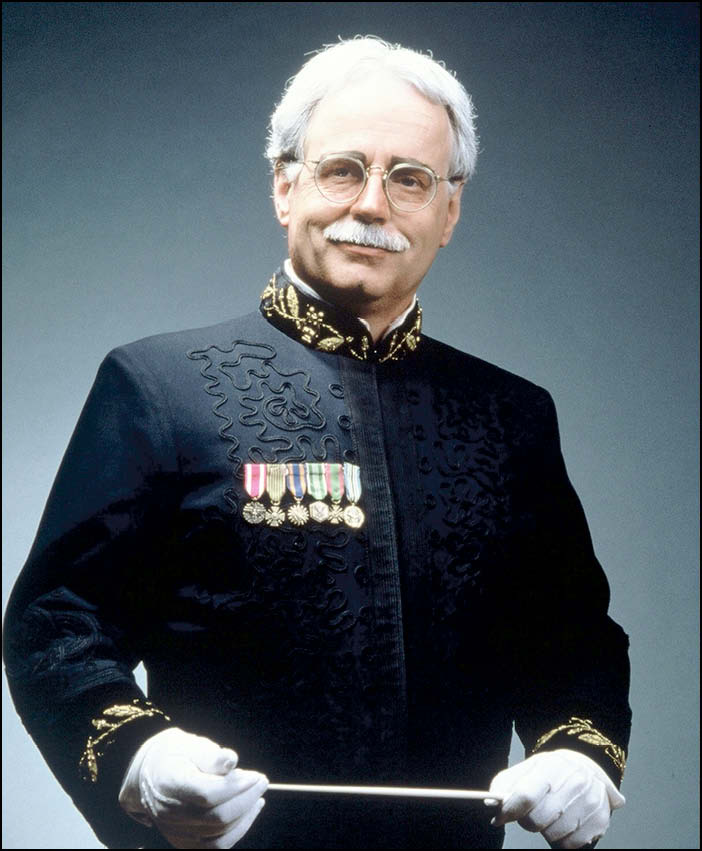 More than 100 years ago, audiences around the world would flock to see the Sousa Band, led by "the March King" John Philip Sousa.
Rumors of an appearance in 1917 at the Westby City Park are unsubstantiated, but there are recorded appearances in the local area.
In an attempt to recreate these historic concerts, the New Sousa Band, conducted by Keith Brion, will be make an appearance in Westby at the school field house at 7 p.m. Wednesday, May 10. Tickets are $10 a piece and will be available at the door. Band students, service and military personnel and all veterans will all be admitted for free with appropriate identification.
The New Sousa Band, begun in 1979, is a realization of director Keith Brion's dream to reincarnate the Sousa Band and once again tour America's towns and cities.
According to a press release prepared by event organizers, the musicians of the New Sousa Band are chosen "for their ability to transmit the original style, spirit and ensemble sound of Sousa's Band."
They are selected from major orchestras, military bands and university faculties and in some cases are freelance musicians. The band wears authentic replicas of the original Sousa Band uniforms. Keith Brion and his New Sousa Band are officially and exclusively endorsed by John Philip Sousa, Inc., John Philip Sousa IV, president.
Keith Brion and his New Sousa Band have toured extensively in the East, Midwest and the Southeastern United States. The band made its first overseas tour to Japan in August 1996. In November 1993, the band played its first theatrical engagement with a one-week appearance at the Cristy Lane Theatre in Branson, Mo. It has appeared regularly in every section of the United States.
In 2000, it was presented by the Minnesota Orchestra; and in May 2002, by the Seattle Symphony. It has also appeared at the Music Man Museum in Mason City, Iowa, for the Meredith Willson birthday celebration.
Brion and his band appeared in a 1986 PBS-TV special, "The New Sousa Band On Stage at Wolftrap," now available as a video and as a laserdisc by Proscenium Entertainment. Excerpts from this show appear from time to time on the Classic Arts Channel.
Brion also has been seen in the PBS-TV special on the American Experience "If You Knew Sousa" and is being seen on BBC TV in London in a new show called "Sousa in New York".
This concert is being sponsored by the Davig Financial Corporation of Holmen, composer Larry Daehn, the Fine Arts Foundation of the Westby Area and the Westby Music Parents.