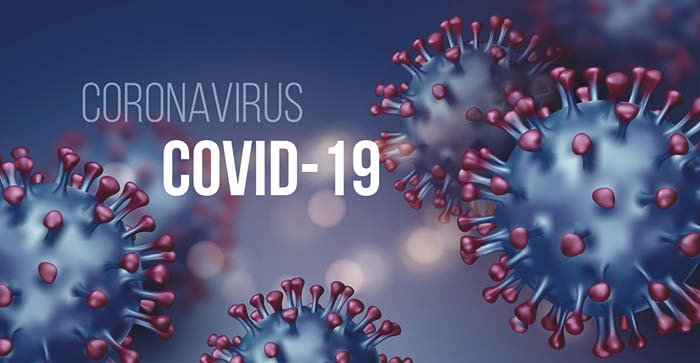 Vernon County reported one new Covid-19 case today, bringing the total to 20.

The 20th case is a man in his 60s who is recovering at home. Of the remaining 19, 11 have recovered, three are hospitalized, and five are isolating at home.

Overall, the county has 1,168 tests, of which 1,132 came back negative.

Monroe County has remained steady with 16 cases; and Juneau County, 22 cases.

In Wisconsin, 16,462 people have tested positive for Covid-19.