N-O-W students host concert
By County Line | Posted June 13th, 2019 |

Tweet
Norwalk-Ontario-Wilton Elementary School gave its concert last month.
September 5th, 2019
by
County Line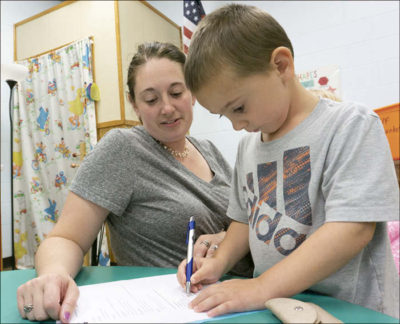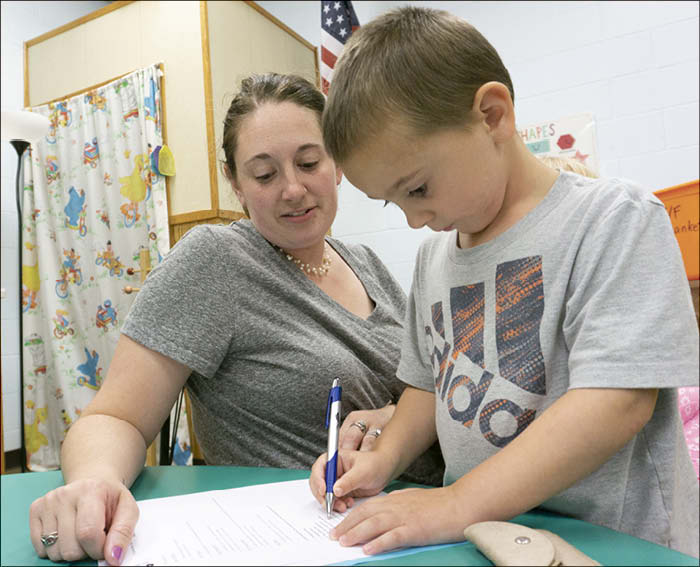 As his mother Casey Oium watches, Lawson Oium practices writing his name at the Norwalk-Ontario-Wilton School District's Back to School Night on Aug. 29.
---
June 20th, 2019
by
County Line
Brookwood students named to honor roll The following Brookwood Junior/Senior High School students were named to the fourth-quarter honor roll: SENIORS High Honors: Katelyn L.
---