N-O-W students give concert
By County Line | Posted December 5th, 2016 |

Tweet
Norwalk-Ontario-Wilton Elementary School students gave their winter concert Thursday.
July 12th, 2019
by
Karen Parker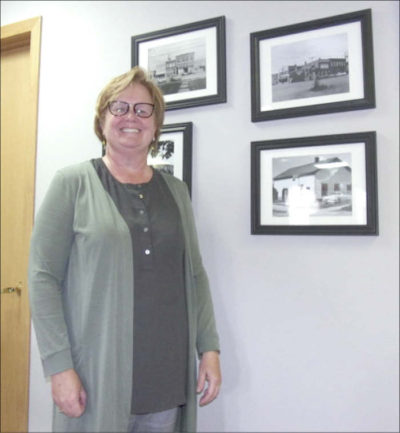 It hasn't always been easy to obtain medical care in our rural area. If you happened to be elderly, unable to drive or Amish, a trip to the doctor might require depending on friends or family to take what could amount to a day off work to act as a taxi service.
---
July 11th, 2019
by
Karen Parker
What proceeded as a routine board meeting on Tuesday evening changed directions suddenly when a dustup occurred over the Village of Norwalk's squad car.
---
Community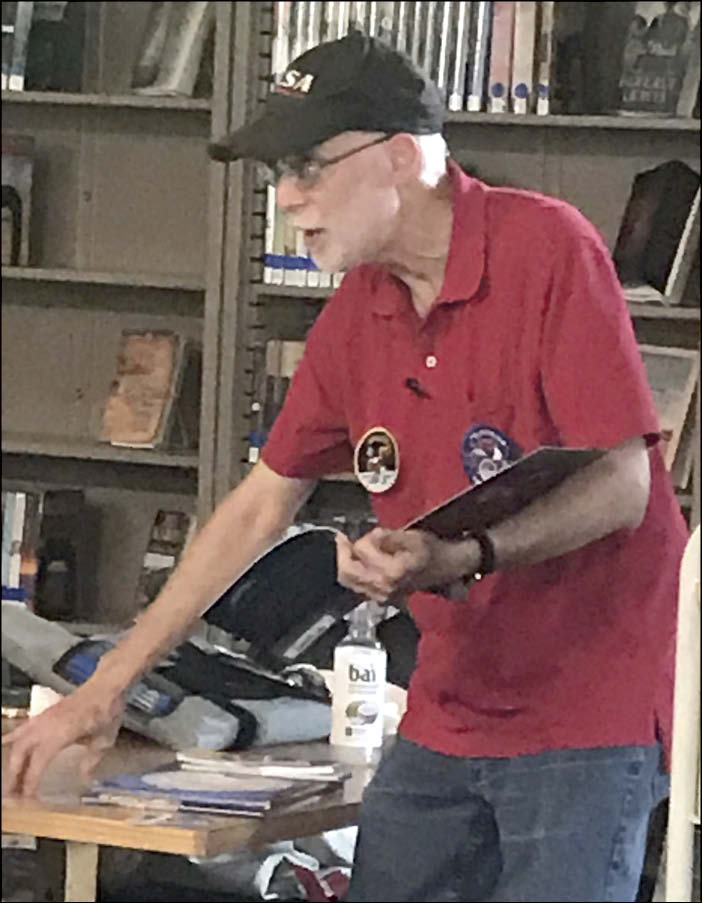 Obituaries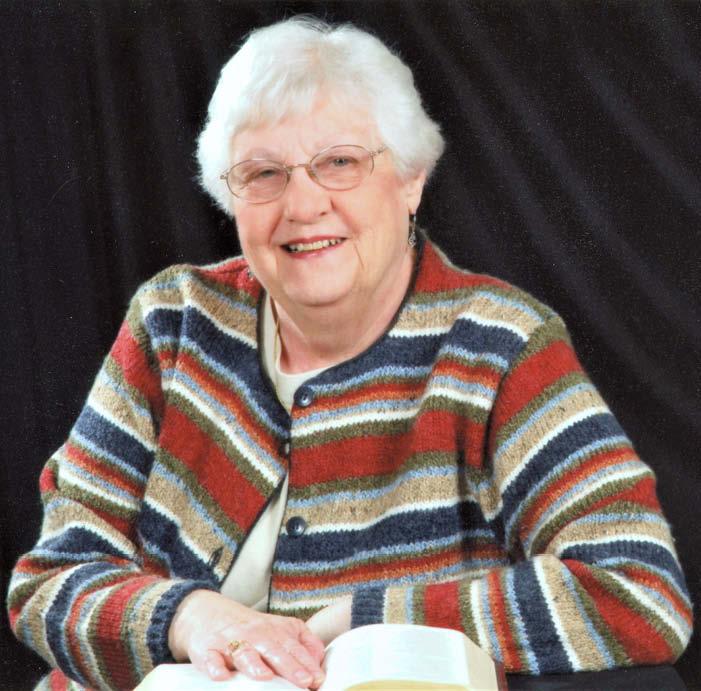 E-Edition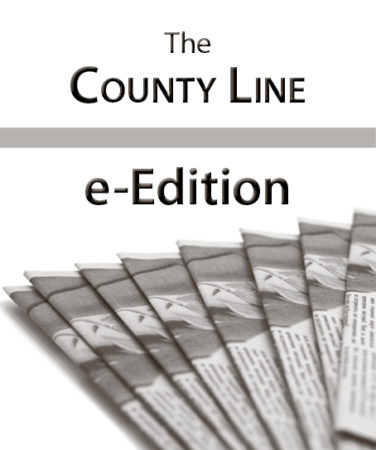 Pictures from the Past