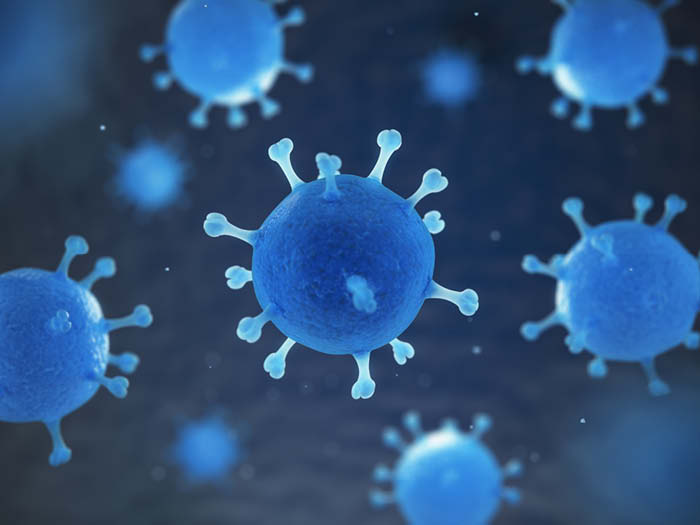 After meeting with the Monroe County Health Department, Norwalk-Ontario-Wilton School District administration decided to offer in-person education for now, said Superintendent Travis Anderson on Wednesday evening.

N-O-W statistical data on Covid-19 cases factored into the decision, he said.

"Together we are keeping a very close eye on our school's specific demographics, and we would let our staff and community know as soon as possible if things change," he said.

Acting on the health department's advice, the Sparta School District announced earlier today that it would start virtual-only instruction on Monday.