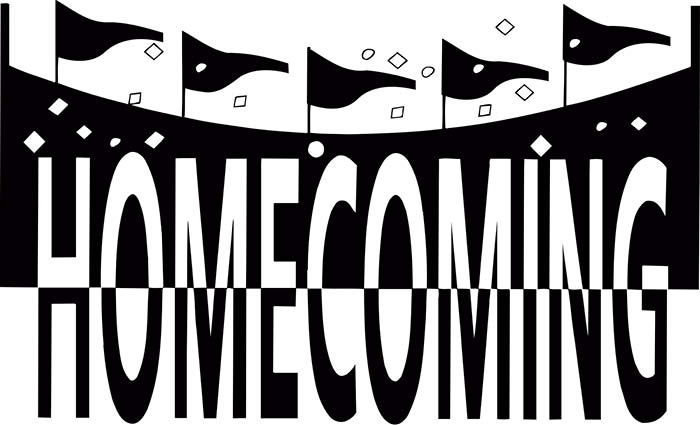 Norwalk-Ontario-Wilton Schools' homecoming week is set for Sept. 30 to Oct. 5.
The theme this year is "Tropical Paradise," and the parade will be at 2:30 p.m. Friday, Oct. 4, in Ontario. This Brookwood football team will take on the Royall Panthers at 7 p.m. that evening.
The homecoming dance will be from 8–11:45 p.m. Saturday, Oct. 5, in the Classic Gymnasium at Brookwood.