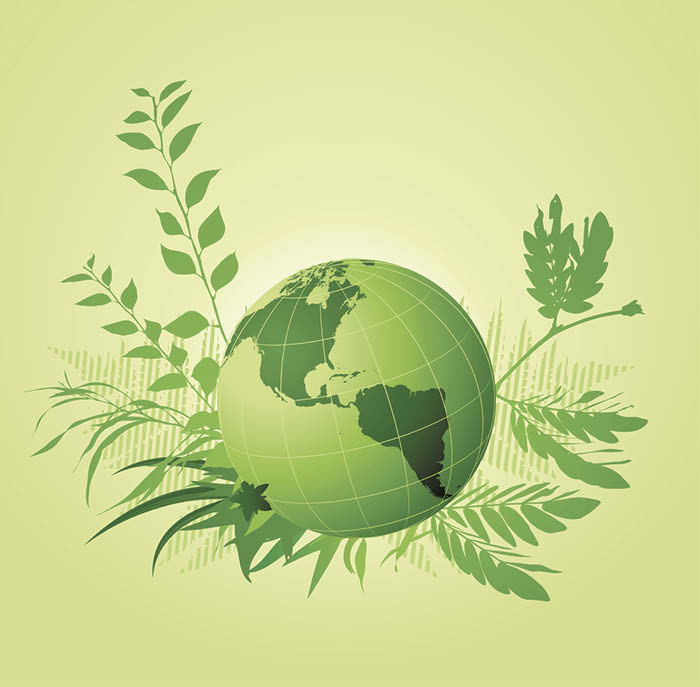 Monroe County's "Clean Sweep" special waste cleanup is set for 8 a.m. to 2 p.m. Saturday, April 27, at the Monroe County landfill, 20448 Junco Road, Norwalk.
The cleanup is open to all Monroe County households. No commercial or industrial waste will be accepted.
Up to 250 pounds of hazardous waste per vehicle will be accepted at no charge from households and farms. It can be any combination of the following items: lawn and farm chemicals, household cleaners, insect sprays, paints, thinners, medications, up to five gallons waste oil and five gallons of oil filters, five gallons of antifreeze, all rechargeable batteries, lithium and button batteries, car batteries, and small helium/liquid propane tanks.
Chemicals should either be boxed or transported safely in tubs for ease of handling at the site. Residents should notify the attendant of any unknown chemicals or solutions. Fees may apply on overage of acceptable limits. For more information, go to www.co.monroe.wi.us/departments/solid-waste.
The following items will be accepted at a fee: televisions: 25 inches or less, $15, and 26 inches or larger, $20; agricultural plastic, $49 per ton; refrigerant-containing appliances (freezers, refrigerators, air conditioners and dehumidifiers), $10; all other large appliances, $10; tires, 13 cents per pound and $260 per ton; computer monitors, printers and copiers, $10 unless cords are missing or items are disassembled (then rate is higher); fluorescent tubes under eight feet, 50 cents each; and HID lamps, circle fluorescents, specialty lamps and halogens, $3 each.
The following will not be accepted: explosives (shotgun shells, gunpowder, picric acid, etc.), radioactive materials, household or construction waste, and large items (couches, chairs, etc.).