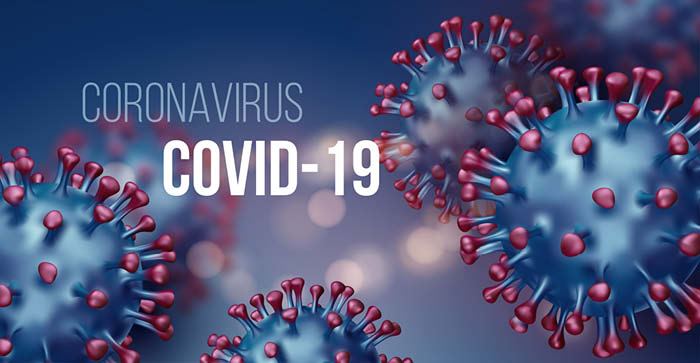 Monroe County's risk status on the Coulee Covid-19 Compass dropped from "severe" to "high," the health department announced today.

The following factors caused the change, according to the health department:

• Epidemiology: Remains red due to daily average tests not meeting level for adequate surveillance and an increase in new cases. What changed from last week is that the county's percentage of positive cases changed from red to green because the percentage of positive tests stabilized and remains below 10 percent.

• Public-health status: The county had PPE requests that it was unable to fill; that metric changed from red to yellow, as the county was able to fill more PPE requests.

The health department will share its Covid-19 snapshot every Wednesday.

The health department stated, "Please keep in mind, these are recommendations based on what the disease is doing and healthcare and public health capacity to manage it."

For more information, go to www.covid19compass.org.