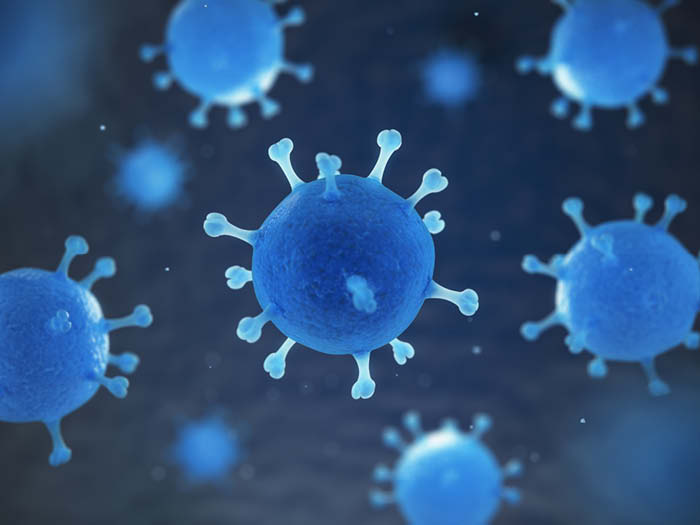 Monroe County issued the following statement regarding the state Supreme Court's decision on the Safer at Home order.

In response to the Supreme Court ruling on May 13 regarding the revocation of the Safer at Home order, Monroe County strongly encourages county residents and businesses to take the necessary steps to continue to protect the health and safety of themselves, their families, and the community.

"Our community has done a good job practicing social distancing, implementing best practices and taking precautions to keep people safe and our number of active Covid-19 cases in check," said Monroe County Administrator Tina Osterberg.

The prior Wisconsin Safer at Home order worked to help flatten the curve of infections of Covid-19 in Wisconsin. However, as times goes on, the county anticipates an increase of positive test results in the days and weeks ahead.

"As we strive to open up the county, this is a crucial time for Monroe County to keep up the effort in containing Covid-19 and slow the further spread of this deadly virus," said Monroe County Board Chairman Cedric Schnitzler.

A complete return to pre-Covid-19 function will result in a rise in infections, hospitalizations, and deaths, and could necessitate future prolonged shutdowns. Such events would cause widespread devastation to both our community and our economy. To prevent this, we must work together to respond in a united, informed way that balances livelihood with saving lives. Specifically, we must track local data, use that data to guide our decisions, and act together.

Towards achieving this goal, we are tracking data specific to Monroe County and our region that fall into three categories:

• Epidemiology — including new cases, doubling time, the percentage of tests that are positive, and testing levels

• Public health capacity — including interviewing cases within 24 hours of receipt and contacts within 48 hours of the case interview

• Healthcare — including capacity to handle a future surge (i.e., availability of ventilators, ICU beds available, and personal protective equipment supply) and to care for severely ill patients.

Businesses and other organizations must take action to protect their workforce and customers. The Monroe County Health Department has developed a toolkit for businesses that contains recommendations based on state and federal guidelines for reopening:

• If businesses or organizations choose to open, they should implement the Monroe County or Wisconsin Economic Development Council guidelines

• Practice good hygiene and social distancing

• Disinfect frequently used items and surfaces as much as possible

• Strongly consider using cloth face coverings while in public

• People who feel sick must stay at home

• Phased-in capacity limits within nonessential businesses

• People over the age of 60 and those who are medically vulnerable should continue to shelter at home or avoid interacting with others

• Online education and remote work are encouraged

"Monroe County has made progress in flattening the curve, but it is vitally important that we follow the safety measures and guidelines to keep our coworkers, families and neighbors safe," said Monroe County Health Officer Sharon Nelson.

By state law, Monroe County has the responsibility to do what is reasonable and necessary to protect their communities from communicable diseases like Covid-19, including limiting public gatherings. The Wisconsin Supreme Court's decision does not affect this authority.

"We have a very thoughtful community with many highly successful businesses, and now, more than ever, it is vitally important that we choose to protect ourselves and each other, and thereby protect our community and economy. We should hold one-another accountable and expect nothing less," Osterberg said.

For the latest information about Covid-19 in Monroe County, please visit healthymonroecowi.org/covid-19 or healthymonroecowi.org/covidtoolkit to access the business toolkit.