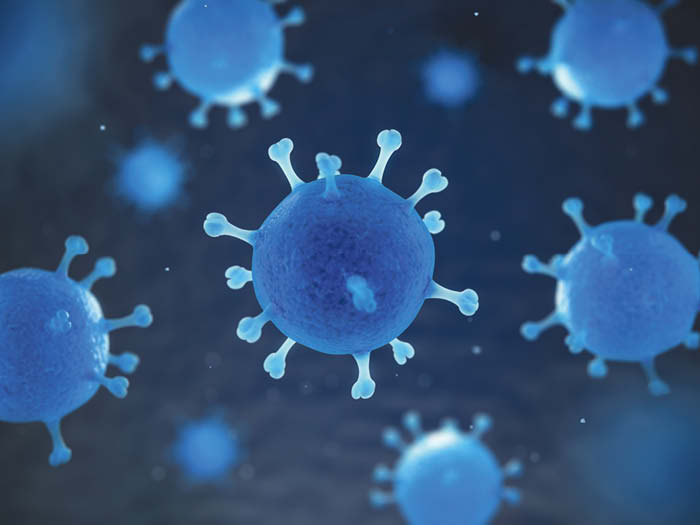 The Monroe County Health Department reported two new Covid-19 cases today, bringing the total confirmed cases to 38.

The following are the two new cases:

• Woman in her 50s with mild symptoms; exposure due to community spread

• Male in his 30s; investigation ongoing

At present, Monroe County has 17 active cases, one of whom is hospitalized. Nineteen have recovered, and the county has reported one death.

Also, testing has yielded 3,295 negative results.

Vernon County reported four new cases, all of whom are isolating at home:

• A male younger than age 10

• A woman in her 20s

• A woman between ages of 10–20

• A woman in her 20s

The county now has 28 positive test results, six of which are active. At this stage, none is hospitalized.

In Vernon County, 2,228 tests have been conducted, yielding 2,164 negative results.

Juneau County reported no new cases today. Of its 25 positive cases, three are active, two have been released from isolation, 19 have recovered and one has died.