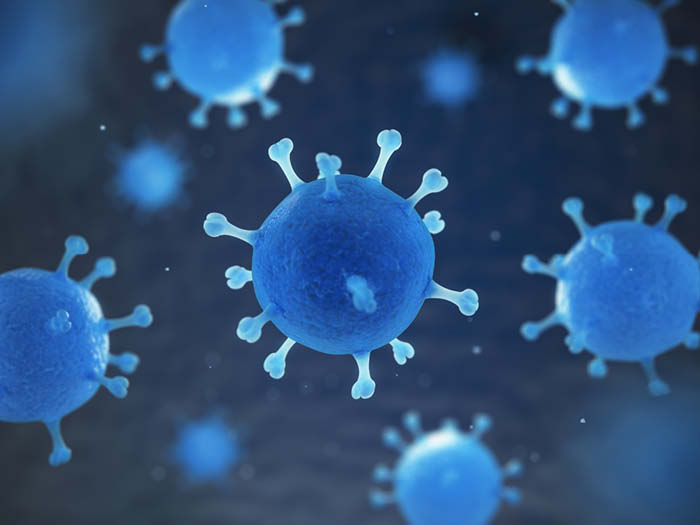 Monroe County has two new Covid-19 cases today, and Juneau County has one, though Vernon County had no new cases to report.

In Monroe County, both of the two new cases are men in their 20s. The Monroe County Health Department has no other information to report at this time.

Monroe County now has 52 total confirmed cases, of which two are hospitalized, 30 have recovered and one has died (in that case, the individual had underlying health conditions, but Covid-19 was a factor in his death, according to the health department).

Testing of Monroe County residents has yielded 3,639 negative results.

Juneau County has one new case, bringing its total to 31, of which seven are active, two have been released from isolation, none are hospitalized, 21 have recovered and one has died.

Vernon County has 31 total positive cases and no new cases. Of the 31, 25 have recovered, one has been hospitalized and five are recovering at home. Testing of Vernon County residents has generated 2,463 negative results.