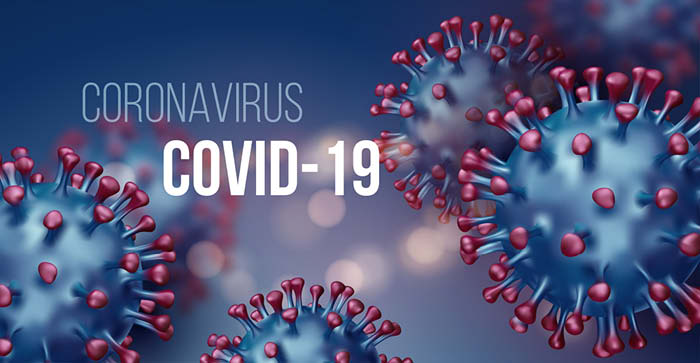 Monroe County has had its third death from Covid-19. The health department released the following statement on the matter:

On Sept. 29, the Monroe County Health Department was notified of an individual who passed away from Covid-19. This resident was a female in her 80s who had been hospitalized. Our department expresses our deepest condolences to family, friends, and those impacted by this loss of life.

Out of respect for the privacy of the individual and her family, the Monroe County Health Department will not disclose any additional information.

Sharon Nelson, director/health officer of the department, said, "Monroe County Health Department sends our deepest condolences to the family, friends and community of this individual and those impacted by this loss of life. We continue to take this virus seriously, and we ask that the community does so too. While Covid-19 creates many difficulties and inconveniences for all of us, we ask that community members do their part to stop the spread. Every Covid-19 death is simply one too many."

The Monroe County Health Department urges the public to take the following steps to prevent the spread of Covid-19.

• If you have or are a close contact of someone with Covid-19, isolate yourself and quarantine for the full amount of time as advised by the health department.

• Stay at home as much as possible, especially if you are sick, even if that illness is mild.

• Maintain a 6-foot distance with others whenever possible, and minimize close contact (within 6 feet) with those outside of your household.

• Avoid congregating in groups of any size.

• Limit travel, especially to areas with large numbers of Covid-19 cases.

• Wear a fabric face covering.

• Wash your hands frequently with soap and water.

• Avoid touching your face.

"Staying at home and physical distancing are our best tools," Nelson said. "Everything matters. The better we do our part in protecting ourselves and others, the better our outcomes will be and the quicker we will get through this."