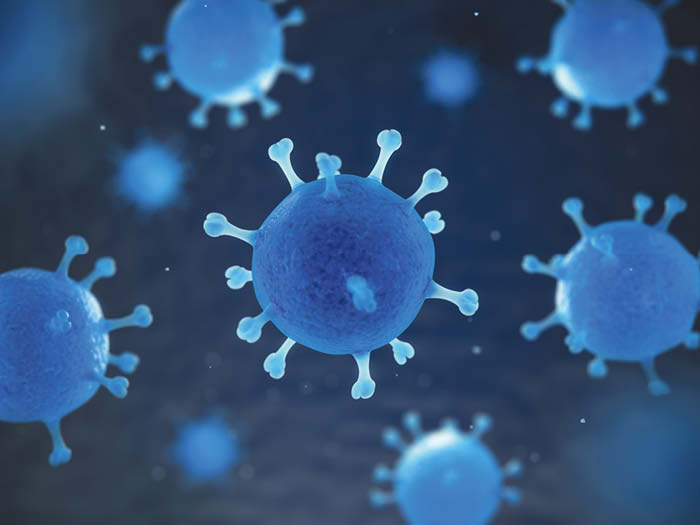 Three new Covid-19 cases were reported in Monroe County on Wednesday, bringing the total to 26.

Two of the three new cases had contact with a confirmed case, and one is due to community spread. The following are the new cases:

• Male in his 30s with mild symptoms

• Male in his 30s with moderate symptoms

• Female in her 80s — investigation underway

Monroe County has eight active cases, one death, and 17 recoveries.

Yesterday, the county reported four new cases, its largest spike since the pandemic began.
In Monroe County, 2,916 negative results have been tallied.
For more information, go to the Monroe County Health Department Facebook page (@MonroeCountyHealthDept) and its COVID-19 website at healthymonroecowi.org/covid-19.

Also, Vernon County and Juneau County each reported a new case today.
Vernon County's newest case, its 23rd, is a woman in her 60s who is isolating at home. Of the 23 cases, 19 are recovered, none is hospitalized and four are isolating at home. In all, 1,943 tests have been conducted on Vernon County residents, yielding 1,901 negative results. The status of the remainder is pending.
Juneau County's total is now 24. Of those, two are active, two are released from isolation, one has died, and 19 have recovered.