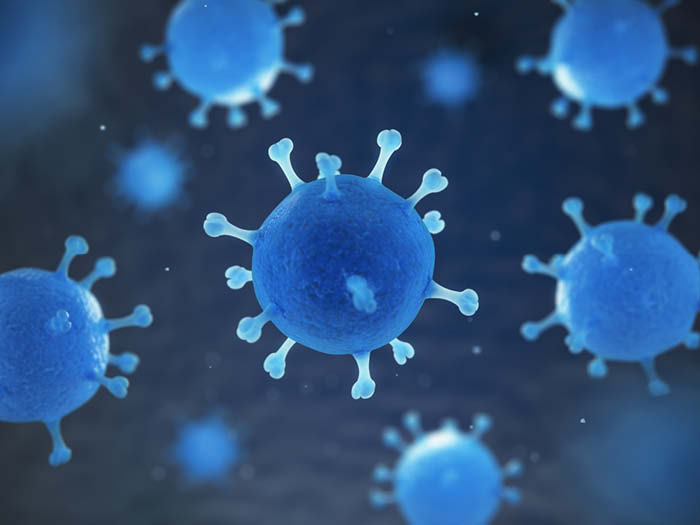 The Monroe County Health Department reported a new case of Covid-19 today, bringing the total confirmed cases to 18.

The new case is a woman in her 50s with mild symptoms. On Saturday, the county had its 17th case, a woman in her 60s with moderate symptoms.

To date, testing has yielded 2,451 negative results. Fifteen of the 18 positive cases have recovered, and one has died, according to the health department.