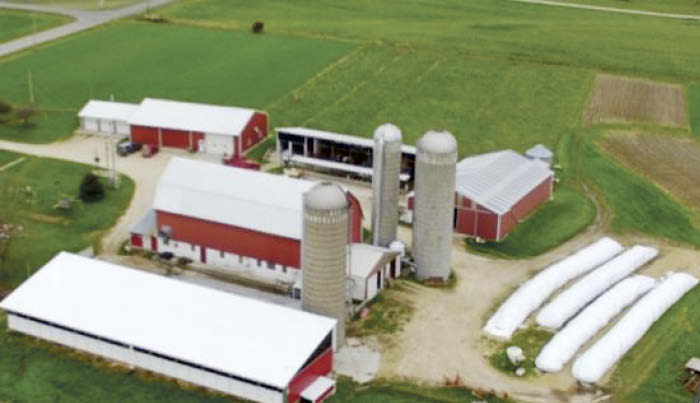 The Monroe County Land Stewardship Award Committee will offer an open farm tour from 9 a.m. to 2 p.m. Saturday, June 30, featuring the recipients of the 2017 Land Stewardship Award winners.

The following farms will be on the tour:

• Convervation Farmer of the Year: Gerald and Ann Klinkner family, 28040 Omega Road, Cashton

• Conservation Farmer of the Year: Paul and Geralyn Klinkner family, 28234 County Hwy. U, Cashton

• Conservationist of the Year: Larry and Marilyn Revels, one-fourth mile east of Kapok Road, on Highway 71, Sparta

• Tree Farmer of the Year: James and JoCarol Moede, 6582 Hwy. 33, Cashton

Attendees may come and go as they wish and attend any or all four locations. For more information, call the Monroe County Land Conservation Department at 269-8974.