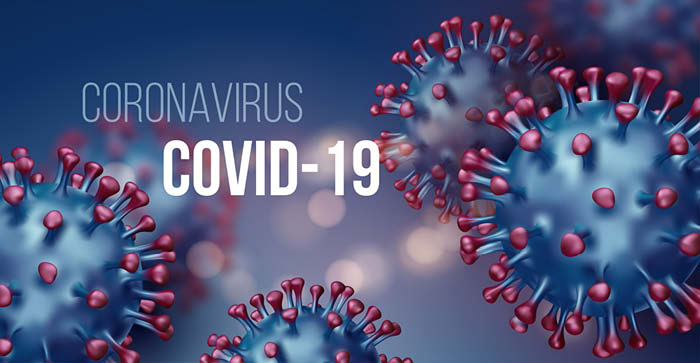 Close contacts and the public might have been exposed to Covid-19 at Kelsey's Class Act Bar in Tomah on the evenings of July 21 and July 23, according to the Monroe County Health Department.

The health department considers it a low-risk exposure, but those who were at the establishment during those timeframes should get tested if they start showing symptoms within 14 days.

Unless you are contacted by the health department, there is no need to quarantine.

The following are Covid-19 symptoms:

• fever greater than 100.4 F

• cough

• shortness of breath

• sore throat

• muscle aches

• vomiting

• diarrhea

• chills

• headache

• abdominal pain

• new loss of sense of taste or smell

♦ ♦ ♦
Two days ago, the health department reported that exposure was possible at two locations: during volleyball games at The Zone in Sparta during the evening of July 22, and at Taphouse Twenty in Tomah the evening of July 23, the afternoon and evening of July 24, and the afternoon of July 25.

Again, the health department considers them low-risk exposures, but those who were at either of the establishments during the listed timeframes and are showing symptoms should get tested.