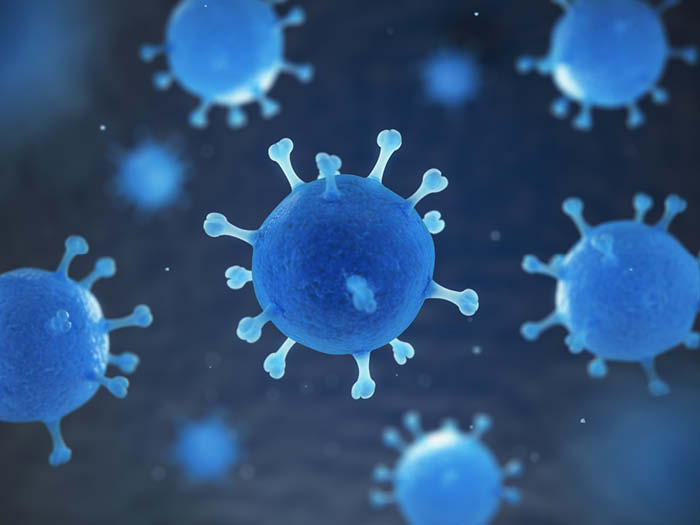 Monroe County's total Covid-19 count continued to rise today, increasing by five to 95 total, though Juneau and Vernon counties reported no new cases.

These are the new cases in Monroe County: a woman in her 50s, a male between 10–14 years old, a man in his 40s, a woman in her 50s, and a male in his 50s.

The Monroe County Health Department had no symptom information, as its team was working on disease investigation and contact tracing.

Of the 95 confirmed cases, 63 have recovered, one is hospitalized, and one has died.

Testing of Monroe County residents has yielded 4,337 negative results.

To date, Vernon County has 38 total positive cases, of which three are recovering at home and 35 have recovered. Testing of Vernon County residents has generated 3,057 negative results.

Juneau County reported no new Covid-19 cases today. The health department's tally is 44 total positive tests, of which 22 have recovered, 13 are active, eight have been released from isolation, and one has died.

In Wisconsin, 32,174 people have tested positive for Covid-19, but no deaths have been reported for the third day in a row.