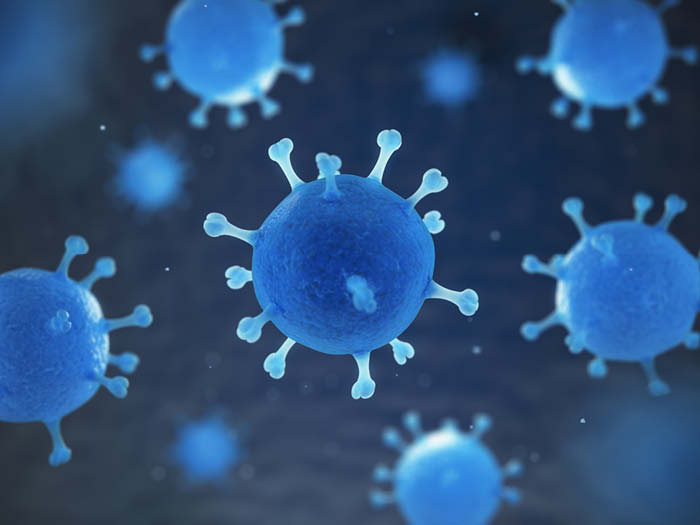 Today, Monroe County's case count rose by one to 139, of which 78 are recovered, two have been hospitalized, and one has died. The newest case is a man in his 20s who is asymptomatic and caught Covid-19 from another confirmed case.

To date, testing of Monroe County residents has generated 4,655 negative results. 

Vernon County had no new cases today, and its total positive results stayed at 39. Of those 39, 38 have recovered and one is recovering at home.

Testing of Vernon County residents have yielded 3,666 negative results.

Juneau County also had no new cases today, and its total count remained at 54, of which 12 are active, 17 have been released from isolation, 24 have recovered, and one has died.

In Wisconsin, 36,942 have tested positive for Covid-19.