Memorial Day services slated
By County Line | Posted May 24th, 2018 |

Tweet
Memorial Day services will be offered Monday.
10 hours ago
by
Karen Parker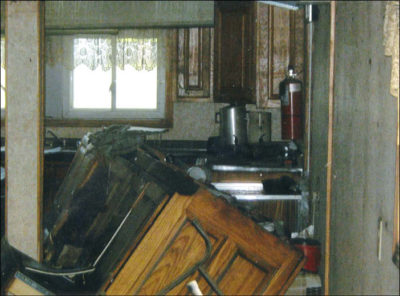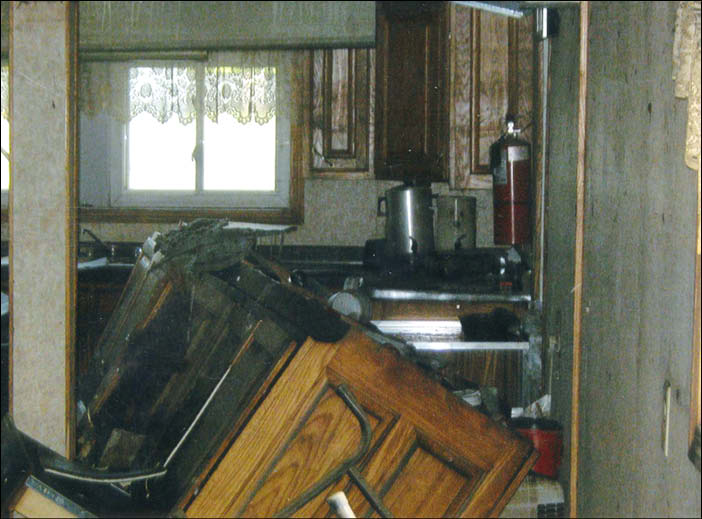 Zion Lutheran Church has made its home on Franklin Street for nearly as long as Elroy has been a city.
---
February 28th, 2019
by
Lyda Lanier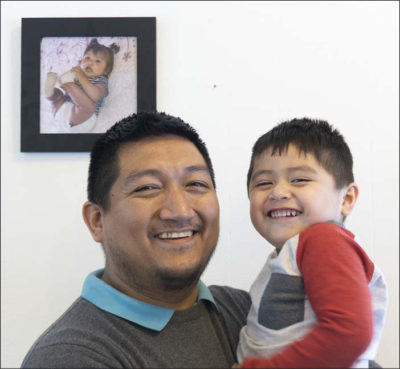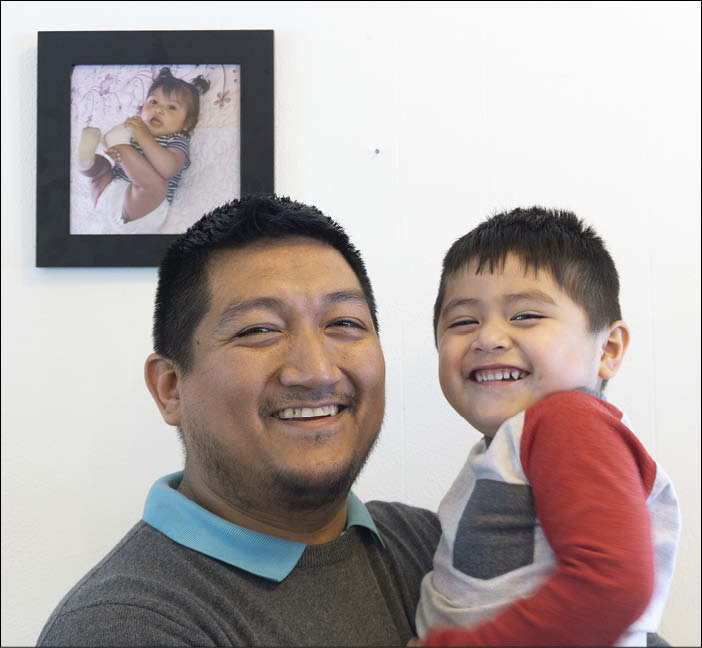 "Antojitos," "platillos," and "bebidas" are not words on the tip of my tongue, so I had to ask Mateo Rivera for a translation. I was sitting in his restaurant in Norwalk, which was advertising authentic Mexican home cooking.
---