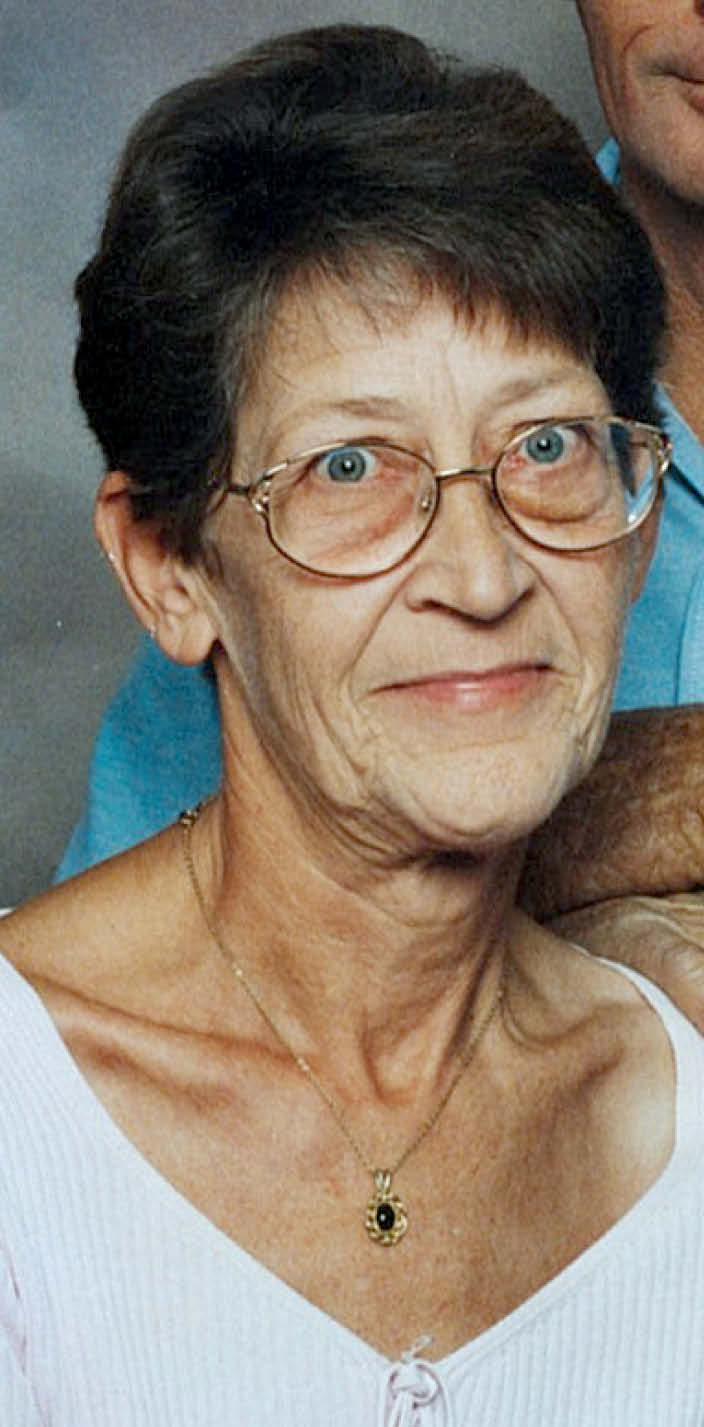 Marvella A. (Arnold) Wilson, 71, of Norwalk passed away Wednesday, July 5, 2017, peacefully at her home in Norwalk.
Marvella was born Dec. 29, 1945, to George and Adella (Lorenzen) Graphenteen near Luverne, Minn. She married Charles Arnold, and together they had four children. After Charles' death, Marvella married Ron Wilson.
Hard work came naturally to Marvella. She was born with a gift to gab to anyone she met along her way. Owning her own restaurant, Wilson's Country Café in Ontario, was a good fit for someone who understood people the way she did.
Besides work, Marvella loved to go camping and fishing, but her grandchildren were truly the highlight of her day. She will be missed dearly by those she left behind.
Marvella is survived by her four children, Debbie (Tim Esser) Schomacker, LouAnne (Todd) Brinkhous, Janet Arnold and Wayne (Shelly) Arnold; nine grandchildren, Jennifer (Brian) Brynes, Joshua Schomacker, Jonathan (Bonnie) Schomacker, Justin Schoemaker, Kristin (Ken) Schendel, Jeremy (Kayla) Brinkhous, Amanda Arnold, Charles "Chuck" Arnold, and Ashley Arnold; nine great-grandchildren, Jamarr, Jacob, Jasmin, Kynlee, Autumn, Tyler, Tanner, Brielle, and Makaelyn; three brothers, Harold (Yvonne) Graphenteen, Dale Graphenteen, and David (Kim) Graphenteen; along with many nieces, nephews, other relatives and friends.
Marvella was preceded in death by her parents; her husbands, Charles Arnold, and Ron Wilson; and a sister, Maxine Kruger.
The Torkelson Page-Smith Funeral Home of Sparta is assisting the family with private arrangements. Online condolences may be offered at www.torkelsonfuneralhome.com.