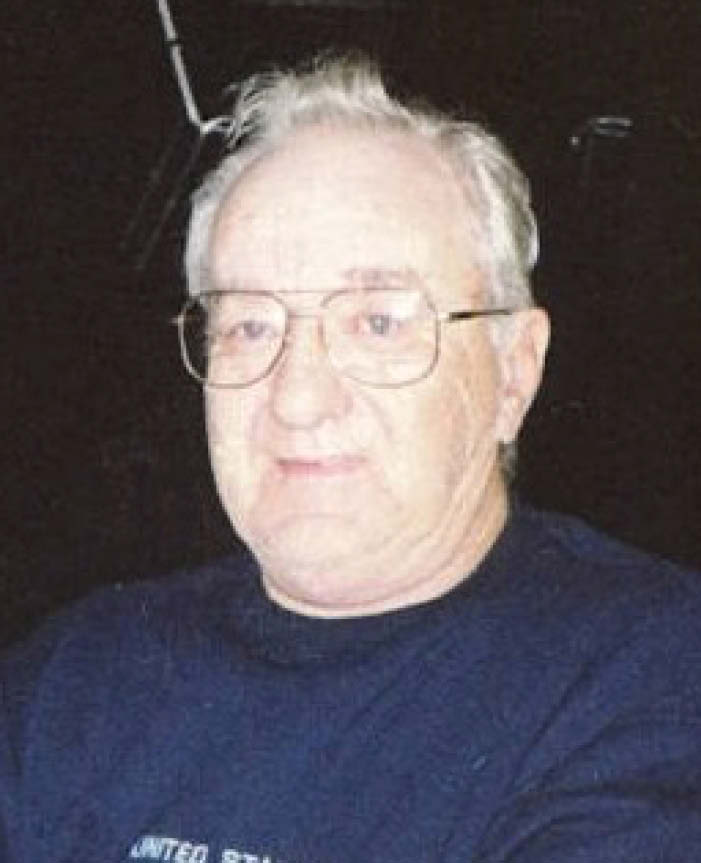 Martin (John) Schindler Jr., 83, of Kendall passed away Tuesday, March 5, 2019, at his home.
John was born to Martin and Leona (Keen) Schindler on September 26, 1935, in Black Valley. He was united in marriage to Janice Smith on Oct. 6, 1956, at St. John's Lutheran Church. Together they raised a family in Kendall.
John was a farmer, mason, and carpenter during his working years. He loved to fish and hunt as well as tell a story to anyone who would listen. He loved watching a good game of baseball and spent many hours watching the Atlanta Braves and Milwaukee Brewers. As of late, his favorite pastime was taking the long way around to the Dairy Queen in Tomah and having lunch, and then venturing back home for an afternoon nap.
He is survived by a son, James (Beverly) Smith of Milwaukee; three daughters, Deborah (Doug) Elder, Patricia Young, and Paula (Timothy) Drea, all of Kendall; his grandchildren, Ann Marie Husnik of West Allis, Wis., Laura (Chris) Shilling of White Fish Bay, Wis., Brandi (Rick) Bloor of Hillsboro, Jeremy (Heather) Elder of Kendall, Justin (Danielle) Elder of Wonewoc, John (Kelli) Young of Kendall, Jaime (Gab) Angeles of Tacoma, Wash., Jeanna Young (David Hanson) of Reedsburg, Janessa Young (Kyle Martin) of Tomah, and Kelsey Drea (Jeff Taylor) of Hattisburg, Mich.; 21 great-grandchildren; two brothers, Lyle (Betsy) Schindler of Seattle and David Schindler of Costa Mesa, Calif.; and many other relatives and friends. 
He was preceded in death by his parents, Martin and Leona Schindler; two brothers, Norman and Thomas Schindler; a son-in-law, Jerome Young; his mother- and father-in-law, William and Florence Smith; three brothers-in-laws, Gibb, David and Robert Smith; and one sister-in-law, Fern Maschak.
A memorial service will be at 11 a.m. Saturday, March 9, at St. John's Ev. Lutheran Church, 297 E. South Railroad St., Kendall. Pastor Larry Neitzel will officiate. 
Relatives and friends are invited to call at St. John's Ev. Lutheran Church on Friday from 5–7 p.m. and on Saturday from 10 a.m. until time of the service.
The Smith-Nelson Funeral Home in Kendall is assisting the family with arrangements. The family would like to give a special thanks to the staff of Dairy Queen in Tomah for all of their love and kindness. 
Online condolences may be left at www.sonnenburgfamilyfh.com.