Marie Theresa Prielipp, 85, of Union Center passed away Friday, Jan. 7, 2022.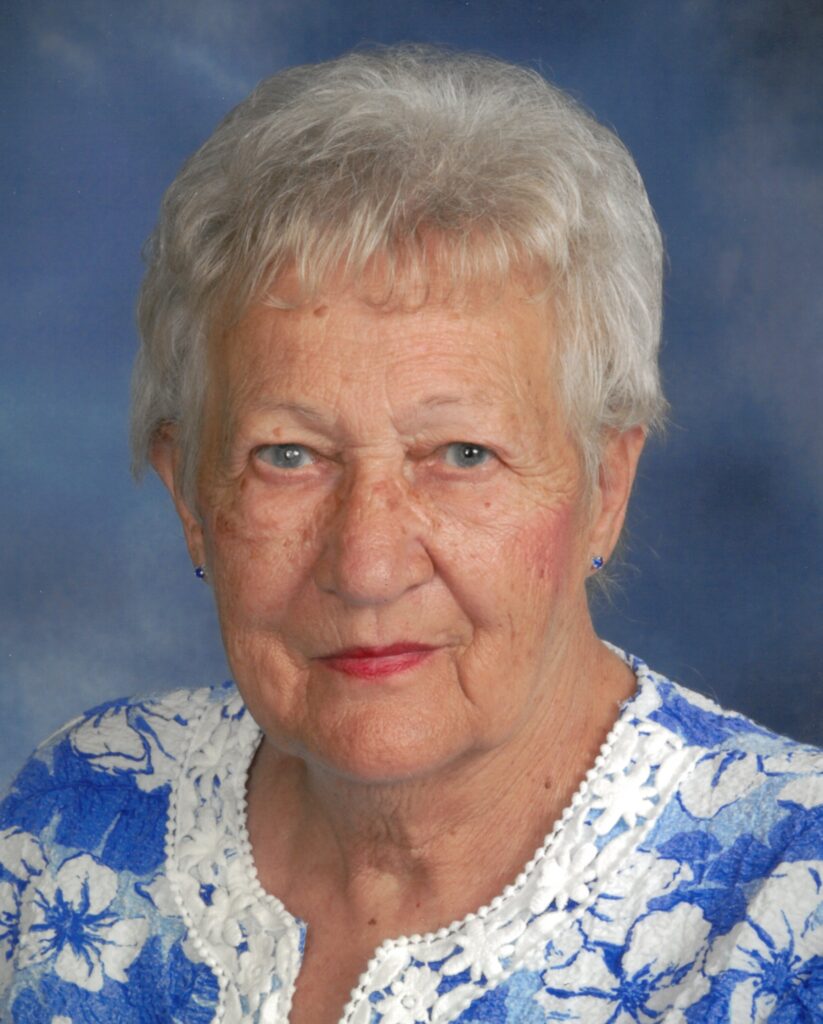 She was born Feb. 7, 1936, in La Crosse to George and Helen (Stanek) Prielipp. She graduated from Kendall High School and married her now deceased husband, Dennis L. Boatman, on Jan. 20, 1960.
Marie is survived by her three sons, Mark and wife Chris (Gergely), James, and Matthew and wife Lisa (Curro); two daughters, Patricia Arnn and husband John and Deborah Bowers, all of whom she was so proud of and love so much; and one deceased baby girl, Katherine Boatman. She has six grandchildren, Melissa Oppliger (Phil), Joseph Sullivan, Timothy Boatman, Theresa Boatman, Randy Bowers and Aaron Bowers. She was also blessed with many great-grandchildren.
Marie enjoyed time spent with friends, playing cards, bird watching and animals of all kinds, playing the organ at St. Jerome's Catholic Church in Wonewoc, as well as time spent at St. Theresa's Perpetual Adoration Chapel in Union Center with our Lord.
A Memorial Mass of Christian Burial will be at 11 a.m. Saturday, Jan. 15, at St. Jerome's Catholic Church, 528 Center St., Wonewoc. Father Donald Bauer will officiate. Burial will be in the spring at St. Joseph's Catholic Cemetery in Kendall. Relatives and friends are invited for a time of visitation on Saturday at the church from 10–10:40 a.m., at which time a parish rosary will be recited, followed by the Mass.
Memorials in Marie's memory can be given to St. Jerome's Catholic Church.
The Smith-Nelson/Sonnenburg Funeral Home is assisting the family with arrangements.
Online condolences can be offered by visiting www.sonnenburgfamilyfh.com.