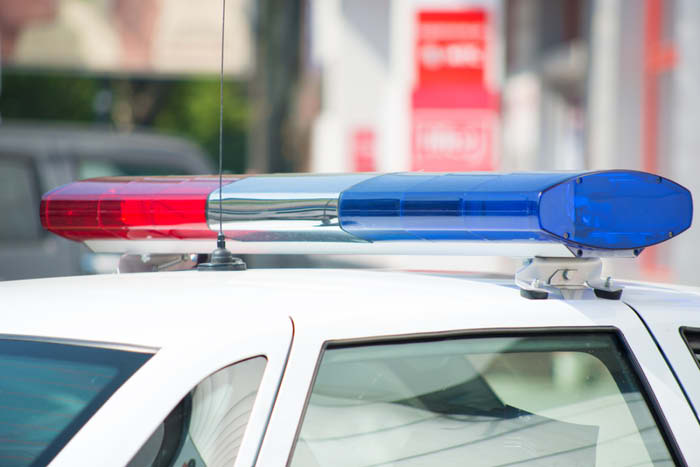 After a Dec. 23 traffic stop, Wilton police arrested a 34-year-old Sparta man whose license had been revoked due to an OWI-related conviction.
Knowing the status of Williams' license, police first saw Bruce E. Williams driving on Walker Street, and then stopped him at Highway 71 and Keats Avenue. Because Williams was on probation for a 2015 hit-and-run case, police contacted Wisconsin Probation and Parole regarding the criminal traffic infractions. Wisconsin Probation and Parole placed a detainer on Williams, who was taken into custody and transported to Monroe County Jail without incident.
Charges were referred to the Monroe County District Attorney's Office for operating a motor vehicle while revoked and for failing to install an ignition interlock device.