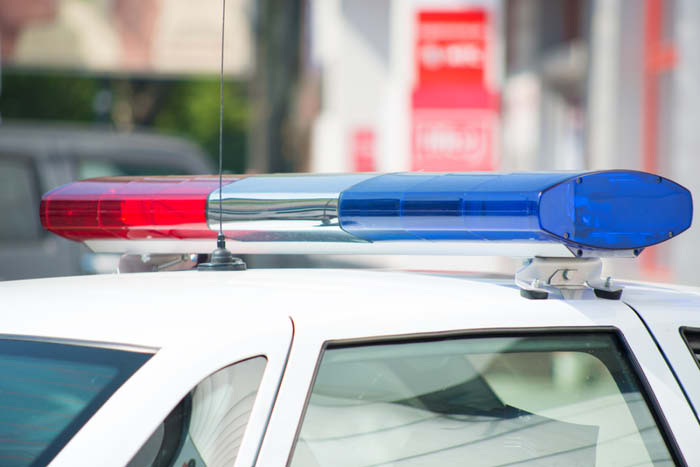 A 56-year-old man was shot in the face with an arrow last week in Westby, according to the Westby Police Department.

At about 1:33 a.m. Friday, Nov. 29, police were dispatched to 106 Oak St. Upon further investigation, officers discovered that the man was shot near the nasal cavity by a bolt from a small hand-held cross bow. His injuries were not life-threatening. Ryan A. Buroker was arrested at the scene.

The Vernon County Sheriff's Office, the Westby First Responders, and Tri-State Ambulance Service assisted the Westby Police Department, which is investigating the incident.