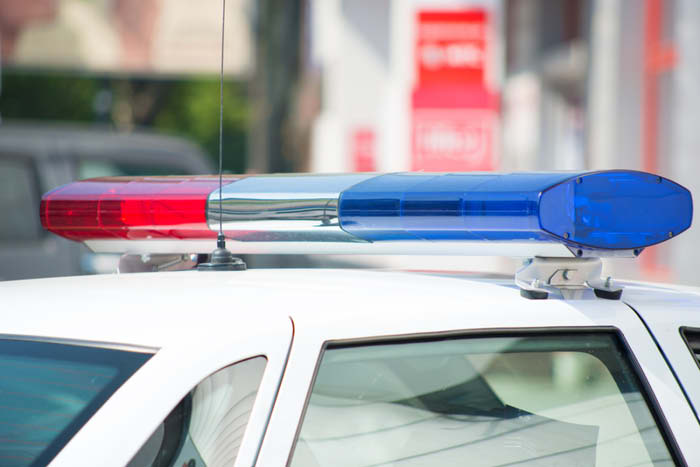 While driving in Ontario this morning, a Coon Valley man hit a street sign and power pole, according to Vernon County Sheriff John B. Spears.
At about 10:37 a.m., David J. Hanson, 85, was attempting to make a right-hand turn onto State Street from Division Street when the accident occurred.
After the Ontario Ambulance Service arrived on the scene, Hanson refused medical treatment, but his passenger, Darrel Amundson, 73, of rural Cashton was transported to Tomah Memorial Hospital. Amundson's injuries were non-life-threatening.
Neither Hanson nor Amundson had been wearing a seatbelt, though the airbags had deployed.