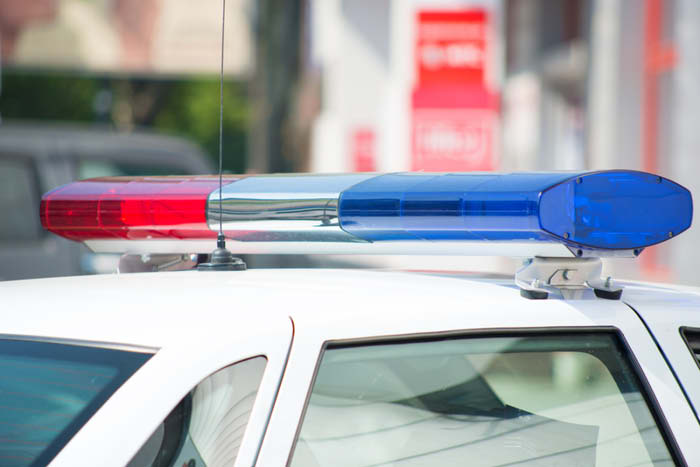 Pinned under his motorcycle, a 72-year-old La Farge man sustained injuries in a Highway 33 crash Saturday.
Glenn A. Bergholtz was traveling in the town of Forest, near Vet Road, on his 1993 Harley Davidson when he failed to negotiate a curve, according to the Vernon County Sheriff's Office. His motorcycle left the roadway, went into the ditch, and then flipped over, pinning him under the bike. Bystanders lifted the motorcycle off him.
Transported to Gundersen St. Joseph's Hospital in Hillsboro for non-life-threatening injuries, Bergholtz hadn't worn a helmet. The Hillsboro Fire Department and the Hillsboro EMS assisted the sheriff's office, which is investigating the crash.