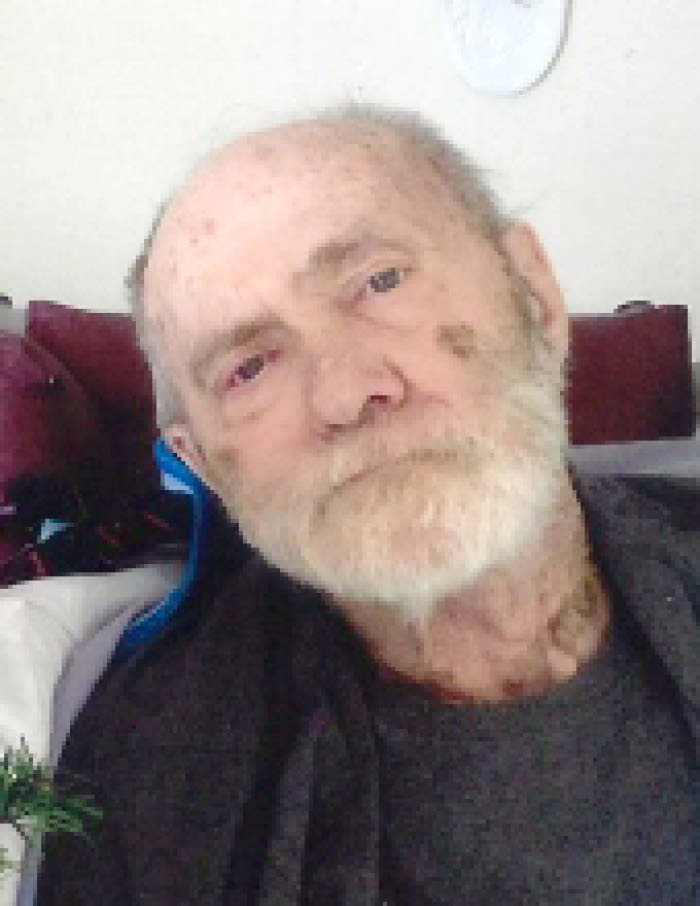 Lynn Jay Hulburt, 81, of Holmen passed away Wednesday, Feb. 17, 2021, at Mulder Health Care Facility in West Salem with his wife, Vickie, by his side after a long battle with Alzheimer's.

He was born on May 20, 1939, to Lester and Beulah (Hansen) Hulburt. Lynn graduated from Janesville High School and attended Whitewater University before entering the U.S. Navy. He was in the Navy for 7 1/2 years aboard the USS Enterprise Aircraft Carrier during the Vietnam War. He had Navy Instructor duty Navy Nuclear Power Prototype for two years. He was a member of the Ontario Legion American Post 467.
Lynn worked many electrical-mechanical maintenance jobs, including Machine Products, La Crosse Footwear and Babcock Swine.
Lynn enjoyed many outdoor activities, including all types of fishing and hunting. He loved camping and picking morels and digging ginseng. He also was a trapper. He was a very good bowler.
Lynn had a strong faith in God and attended many Bible studies, and he and Vickie taught many Sunday school classes. He was a kind, gentle man, and everyone he met was a friend. He enjoyed talking with anyone who took the time to talk.
He was married to Vickie Sheldon on July 14, 1973, in Ontario, Wis. They had 47 years of love together. Lynn loved his family and was a devoted husband, father, grandfather, brother, and uncle.
Lynn is survived by his wife, Vickie, and his four children, Shane and Tonya Hulbert and their children, Jacob, Hannah, and David and two great-grandbabies, Beckett and Brexton; Mathew and Tiffany Hulburt and their children, Memphis, Saphirra and Justice, who is in heaven with grandpa; Richard Hulburt; and Chelsea Lynn Hulburt and fiancé Steven Becker; and a godson, Matthew Burnett.
Lynn and Vickie were foster parents to many other children too.
He is also survived by his siblings and in-laws, Gayla (Elbie) Lamb, Marla (William) Breidenstein, Larry Hulburt, Jerry (Carol) Hulburt, and Sheila Hulburt; his brothers-in-law, Stephen (Clara) Sheldon and Jeffery Sheldon; and a sister-in-law, Shelia Myers.
Lynn was preceded in death by his parents; Vickie's parents, Delbert and LaVon Sheldon; a brother, Veryl; two sisters, Marcia and Sharon; three brothers-in-law, Donald and David Sheldon and Larry Myers; and a granddaughter, Justice Marie Hulburt.
In accordance with Lynn's wish, there will be no service at this time, with a celebration of life held at a later date.
"I have fought the good fight, I have finished the race, I have kept the faith." — 2 Timothy 4:7
To send flowers to the family or plant a tree in memory of Lynn J. Hulburt, please visit the Dickenson Funeral Home Tribune Store at dickinson-funeral-home-inc-onalaska.tributestore.com.