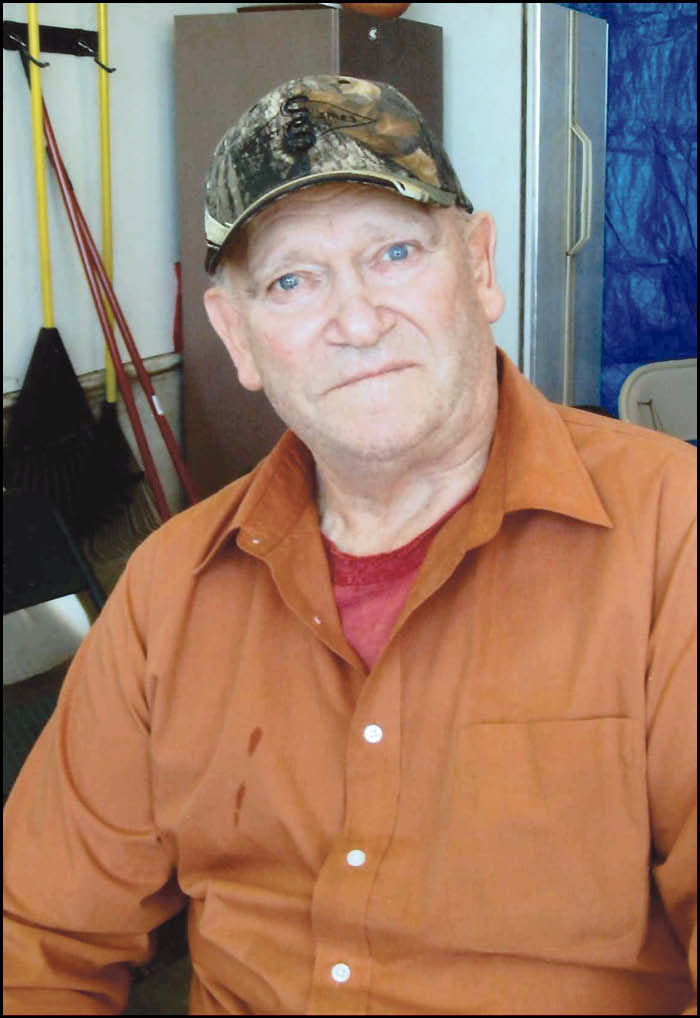 Lyle Otto Witt, 84, of Ontario died Monday, July 20, 2020, at Bethel Home in Viroqua.

He was born in the town of Wellington on July 9, 1936, to Otto and Elsie (Zinke) Witt. He was baptized and confirmed at St. Matthew Ev. Lutheran Church. He attended the Red Brick Country School and was a member of the Ontario High School graduating class of 1954. Lyle was united in marriage to Joyce Rueckheim on Aug. 6, 1966, at St. Matthew's Ev. Lutheran Church. He remained a lifelong member of St. Matthew's Ev. Lutheran Church.

Lyle's passion was farming, which allowed little time for hobbies and leisure. He did enjoy deer hunting and was involved with the Hill-n-Valley 4-H at the county fair. He farmed in partnership with his brother, Allen. The farm, known as Maple-Vu Dairy, had registered Holsteins, and through the years received many awards. The two brothers were honored to be highlighted in a feature article in "Hoard's Dairyman" in 1981. Lyle will always be remembered as hard working and determined. He was a faithful husband and a loving father, grandfather, and brother.

He is survived by his wife of 53 years, Joyce of Ontario; a daughter, Suzanne Witt of Onalaska, and her children, Emma, Abby, and Sophia Botcher; a daughter, Diane Witt-Rose (John Rose), and their children, Chelsea, Alex, and Rachel of Colfax, Wis.; a daughter, Lorene Navrestad (John) of Norwalk, and their children, Caleb, Elena, Liliana, and Lacee; a son, Derek Witt (Becky) of Ontario, and their children, Denali Witt and Bella Erickson; a brother, Allen Witt of Readstown; and two sisters-in-law, Fern Stern of Alameda, Calif., and Gail Rueckheim of Vesper, Wis.

He was preceded in death by his parents; three brothers-in-law, Ivan Rueckheim, Richard Stern and Roger Pitel; two sisters-in-law, Elaine Pitel and Joyce M. Witt; and a former son-in-law, Todd Botcher.

Private family services will be Saturday, July 25, at St. Matthew's Ev. Lutheran Church. Pastor Larry Neitzel will officiate. The funeral procession will leave St. Matthew's Ev. Lutheran Church at 12:50 p.m. and proceed via County Highway Z to Nordale Avenue, to Highway 131, and then past the family farm on Orbit, if anyone would like to join the funeral procession. We will be arriving at South Ridge Lutheran Cemetery at 1:15 p.m. for a graveside service that the public is invited to. Those in attendance are encouraged to use CDC-recommended guidelines for social distance and safety measures. Online condolences may be given at www.sonnenburgfamilyfh.com.

The family would like to acknowledge the kindness and care he received at the Bethel Home for the past 16 months and most recently by St. Croix Hospice.