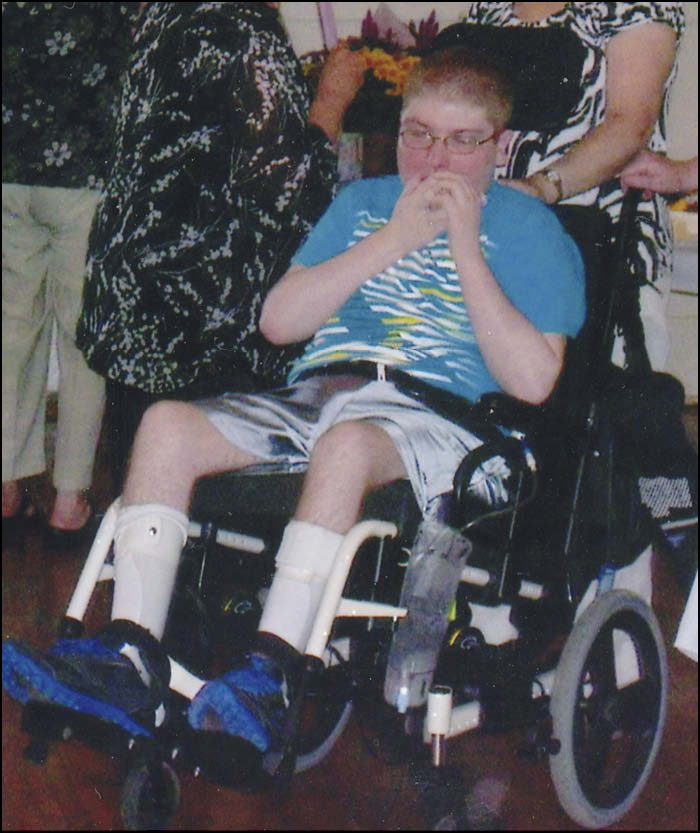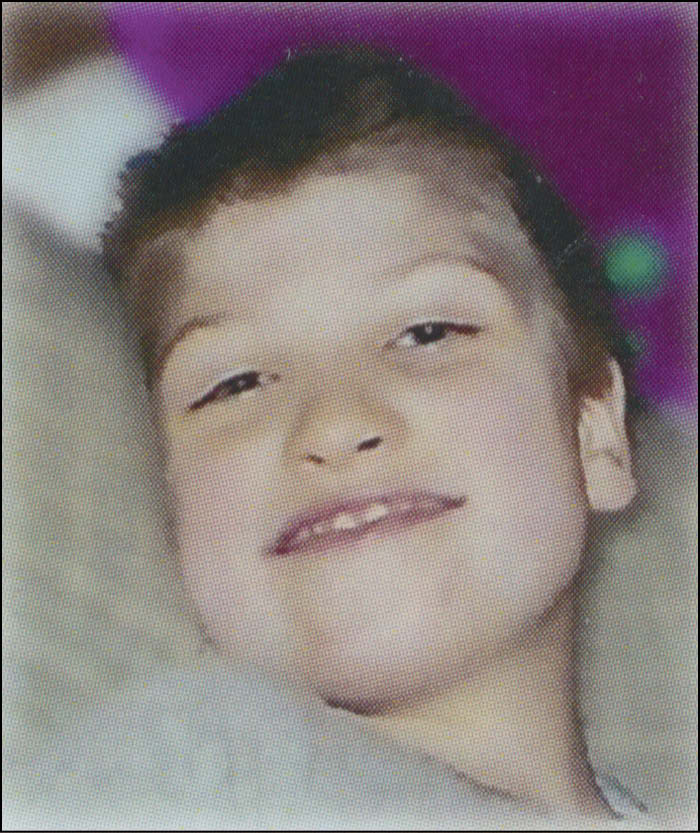 Lucas Taylor Melby, 22, of New Berlin, Wis., special-needs son of Alan and Loriann Melby (nee Rettinger), passed away peacefully Feb. 11, 2019.

He was born March 12, 1996. He was the cherished brother of Kyle and Jeremy and sweet grandson of Louise Melby and Jeanette Rettinger. He was also loved by aunts, uncles, other relatives and friends.

A memorial gathering was Saturday, Feb. 16, at the Krause Funeral Home in New Berlin, Wis.

Cards of condolences may be sent to Alan and Loriann Melby, 16320 W. Marietta, New Berlin, WI 53151-6594.