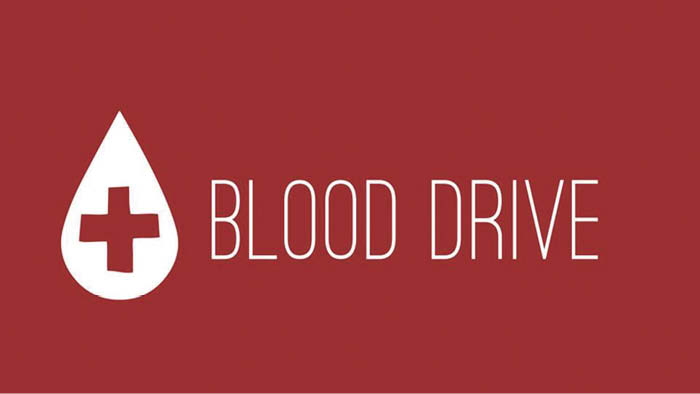 By NALANI BEVER | Wilton blood-drive organizer
The Wilton Community Blood Drive, along with the Brookwood High School FFA, will hold a joint blood drive on Saturday, Dec. 5, at the Wilton Community Center.
The Red Cross will donate $10 for every unit collected to the FFA Scholarship fund. We have set the collection goal at 100 units. The drive will start at the usual time of 7 a.m., but we have extended the end time from 11:30 a.m. to 1 p.m.
We want to congratulate many of our donors who are taking the time to make an appointment as well as completing the Rapid Pass. While the appointment is a prior drive task, the Rapid Pass must be completed the day of the drive.
Have you ever come to the drive and realized you had left your donor card at home? Do you have a smart phone? Download the Red Cross app and always have your donor information with you. Another bonus is being able to complete and save the Rapid Pass on your phone. By doing the Rapid Pass on your phone, you can avoid having to print a copy.

We are doing our best to help you get on the collection bed and then on your way home as soon as possible. You can especially help in this process by making an appointment. If you have a computer, go online to redcrossblood.org, enter Wilton's zip code (54670) to find our drive, and make your appointment. You may also call the Red Cross at 1 (800) 733-2767, or give Nalani Bever a call at 1 (800) 387-2311.