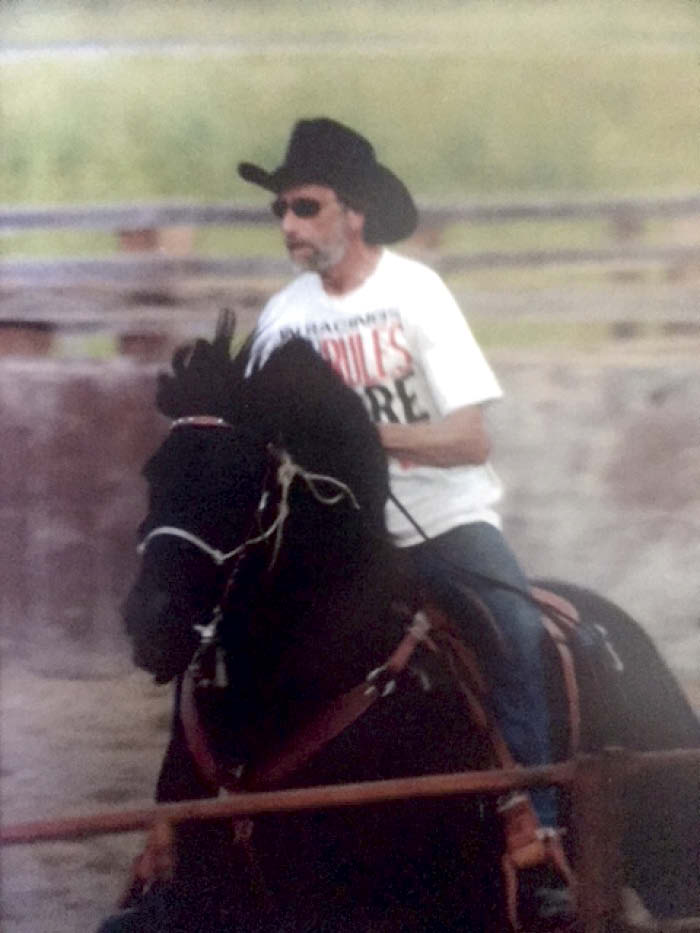 Lawrence "Larry" James Sendra, 68, of rural Ontario passed away at his home Monday, May 28, 2018.
He was born Aug. 15, 1949, in Chicago to James and Lorraine Sendra. Larry was active in the U.S. Air Force for six years and served as Post Commander at the First Burbank American Legion Post 1986 in Chicago.
Larry met his soul mate, Sheri Lynn, 20 years ago. She introduced her city boy to the beautiful, quiet, slower pace of country living in Ontario, where Larry decided he belonged. He was employed at FedEx for 22 years.
Larry was known by many names: Lorenzo, Twist, Chief, Gear Jammer, and the South Side Chicago Boy. He was always one of the good guys. His word was his bond. He was never a bystander. A call for help brought him, as sure as the sun rises in the morning.
Larry was never afraid of death and referred to it as "a promotion." His belief in Christ and salvation by grace guided his life through the many battles he fought, more often for others than himself. May he enjoy his new knees …
Larry leaves behind his wife, Sheri; and her son, Zachary Gierke; along with many family and friends near and far.
Larry was preceded in death by his parents and his brother, John Sendra.
A private celebration of Larry's life will be held at a later date. Online condolences may be offered at www.torkelsonfuneralhome.com. The Torkelson Funeral Home of Ontario is assisting the family with arrangements.
A man his father could be proud of …
A friend to be trusted through any trial …
I will keep you with me husband …
and see you in a while ….
A warrior in Christ,
A heart that bled true,
Go rest now beloved,
Your battles are through.