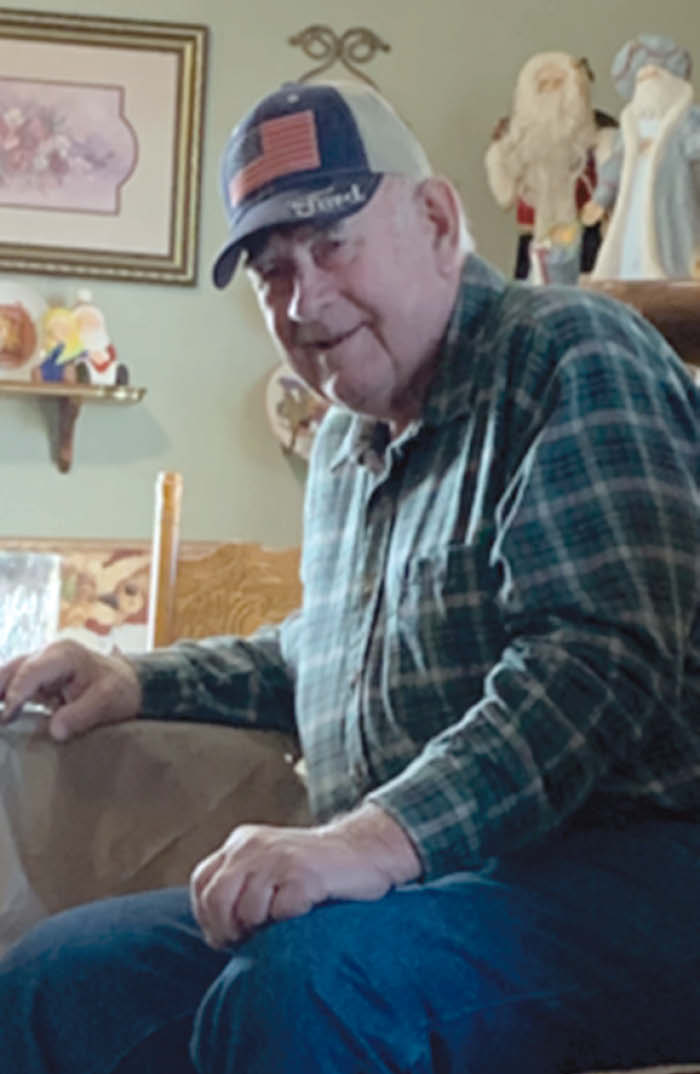 Larry L. Myers, 78, of rural Hillsboro, Wis., passed away Saturday, Oct. 10, 2020, at Gundersen St. Joseph's Hospital in Hillsboro.

He was born Nov. 30, 1941, to Doyle and Evelyn (Appleman) Myers in Hillsboro. Larry graduated from Ontario High School in 1959.

Larry was united in marriage to Shelia Sheldon on September 15, 1962 in Ontario. They made their home in the town of Forest, Vernon County, for many years, where they farmed and operated Myers Auto Salvage, with his love for working on cars.

He also enjoyed John Deere tractors and was a Civil War history enthusiast. They also enjoyed traveling and going on bus trips, along with car rides in the country, and were always happy to be with his kids and grandkids.

Survivors include his wife, Shelia; his son, Bryan (Diane) Myers, and their children, Mackenzie and Zachariah of Tomah; his daughter, Kristine (Ted) Raspiller, and their children, Jessica and Dalton of Hillsboro; his daughter, Rebecca (Joe) Mayer of Winona, Minn.; his brother, Gary (Pat) Myers of Hillsboro; a brother-in-law and sister-in-law; and many nieces, nephews, cousins and friends.

A time of visitation for Larry will be from 10 a.m. to 1 p.m. Tuesday, Oct. 13, at the Picha Funeral Home in Hillsboro. Burial will be in the Rockton Cemetery. Due to Covid-19 restrictions, masks are required.

The Picha Funeral Home in Hillsboro is assisting. For online information, go to www.pichafuneralhomes.com.