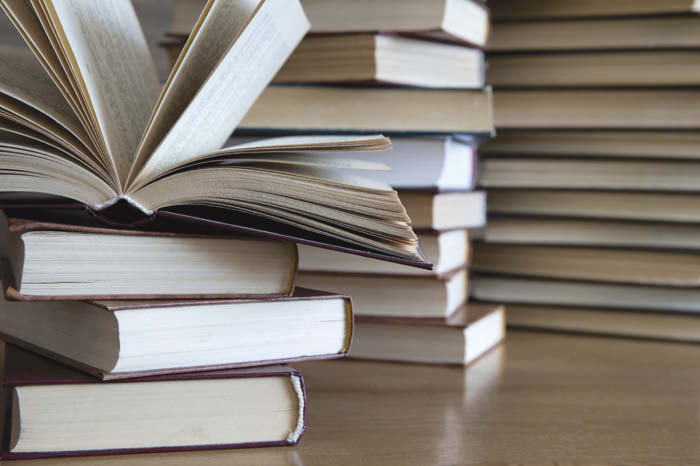 By LYNETTE VLASAK | Kendall Public Library director
The Kendall Public Library will return to regular hours and be open to the public beginning on Thursday, June 18.

We will observe social distancing and take some other precautions. The health and safety of everyone who visits our library is a priority and will require a few adjustments. For those who prefer, we will continue curbside pickup of library materials. For us, that actually means a patron can come into the library and find their items in bags on the shelves to the right or left of the entrance. We also will continue to take bagged items to your car if you call and let us know that is your preference. Browsing the shelves will be allowed with some restrictions. Books may be returned to our book drop or placed in a return box right inside the library.

Face masks are suggested for all library patrons, but at this time, we are not requiring them. We do have face masks available if you need one.

Computers will be available for patron use, but with a time limit.

If you have questions or requests, call the library at 463-7103 or call Lynette at home at 463-7639.

Again Thursday, June 18, we will return to our regular library hours: Tuesdays and Fridays, 10 a.m. to 6 p.m.; and Thursdays, 1–6 p.m.