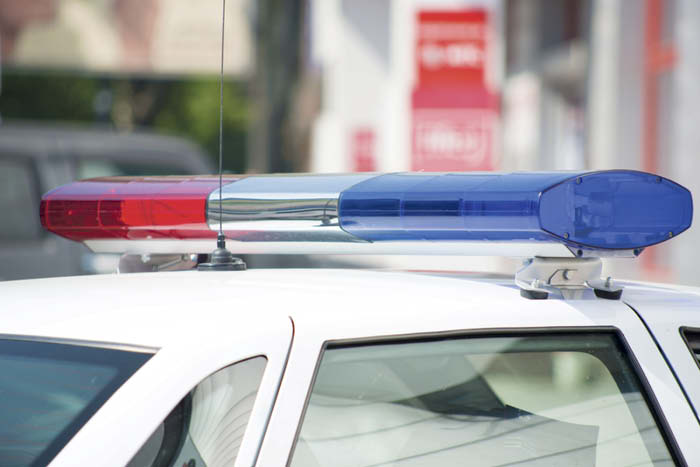 By BRANDON ARENZ | Kendall Village Marshal
The Kendall Marshal's Office is looking for your assistance.
At 11 a.m. Thursday, April 25, a call was received by the Monroe County Communications Center referencing suspicious activity on the 100 block of W. South Railroad St. in Kendall.
Your assistance is needed in helping to identify a driver, described as a white male in the 30- to 40-year-old range with a red beard. He was wearing a black ball cap and black sweatshirt. The male was driving a black, newer-style pickup, four-door model, with a topper. The male in this matter made inappropriate comments to a juvenile female.
Any help in this matter is greatly appreciated. Please contact the Monroe County Communications Center with any information at (608) 269-2117. This incident remains under investigation, and based upon this investigation, we believe there is no immediate threat to the public at this time.