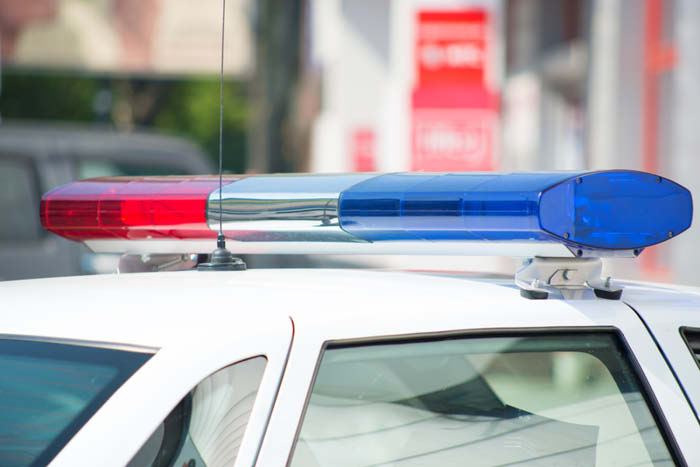 A Kendall man was involved in a single-vehicle accident east of Hillsboro on Tuesday, according to Vernon County Sheriff John B. Spears.
Just before 10 p.m., Nicholas C. Jadoul, 23, was traveling eastbound on Highway 82 when he began to hydroplane and lost control of his vehicle. Then the vehicle went off the roadway, rolled several times, and came to rest on its roof.
Hillsboro Ambulance transported Jadoul to St. Joseph's Hospital in Hillsboro, where he refused medical treatment.
Jadoul hadn't been wearing a seat belt, and the airbags did not deploy.
The Hillsboro Police Department and the Hillsboro Fire Department assisted the sheriff's office, which is investigating the crash.