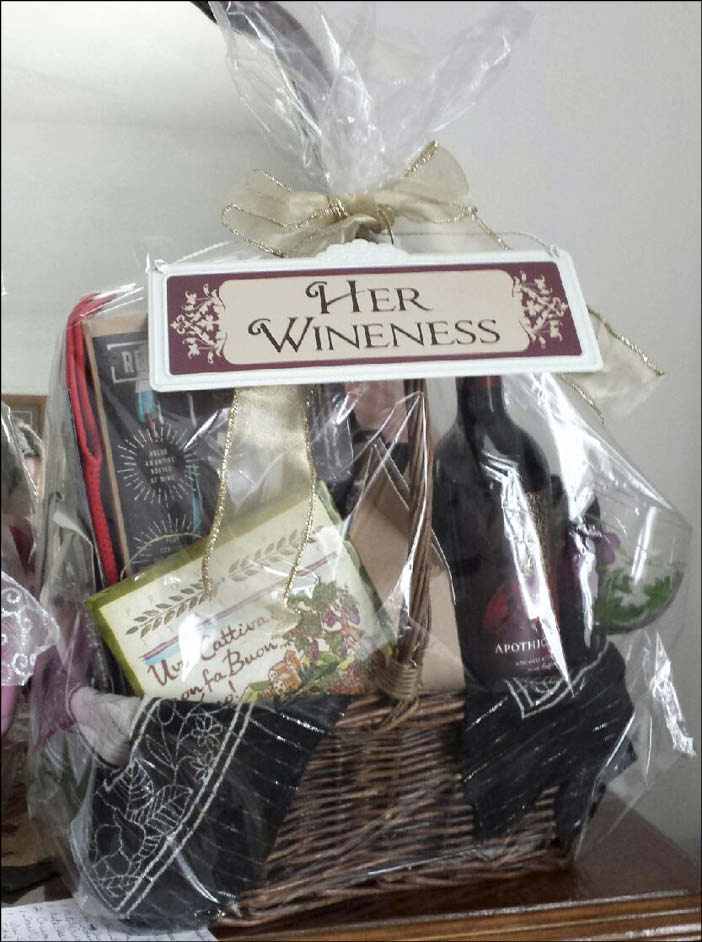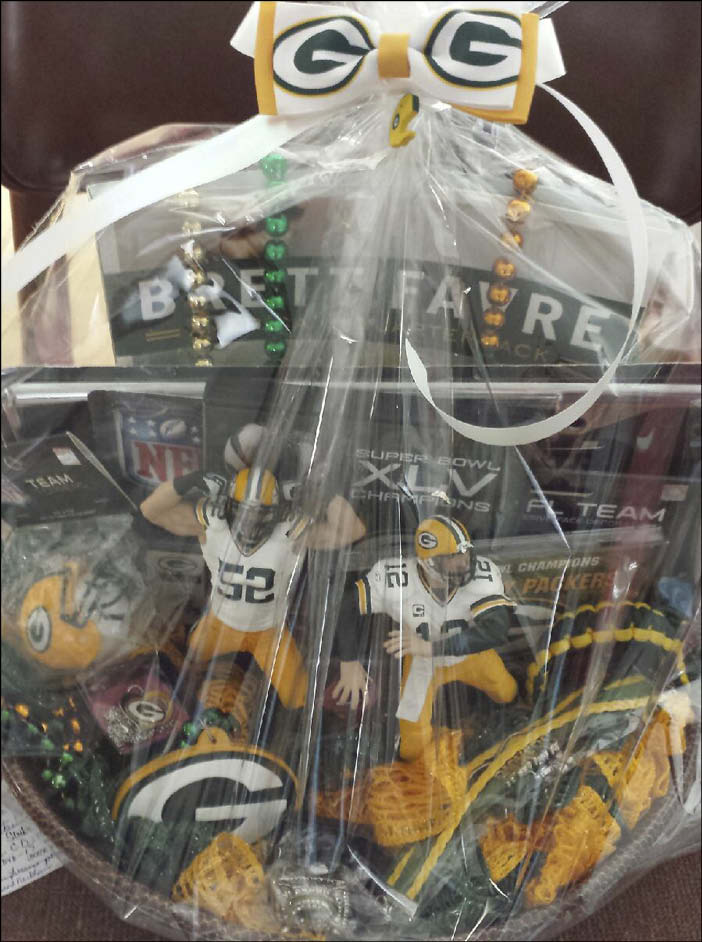 Contributed by the Kendall Lions Club
The Kendall Lions Club's major fundraising event for the year is its annual Fundfest. Saturday, March 23, is the date for this year's event and will feature a live auction, lots of silent-auction baskets, raffles, food and beverages. The Fundfest will take place in the Kendall Community Hall.
The doors will open at 5:30 p.m., with the auction scheduled to begin at 6:30 p.m. The Lions Club's citizen of the year will be announced at 7 p.m. This year's meal will feature pulled-pork sandwiches, beans, chips and dessert. Meal tickets, which are also good for a money drawing, are available from any Lions member for $8 and will be available at the door for the same price. You do not need to be present to win the money drawing. There is no charge to attend the Fundfest.
The Fundfest could not happen without the wonderful support they receive from local businesses and individuals, and that support is very much appreciated. Please keep in mind their support for our community, and thank them by doing business locally.