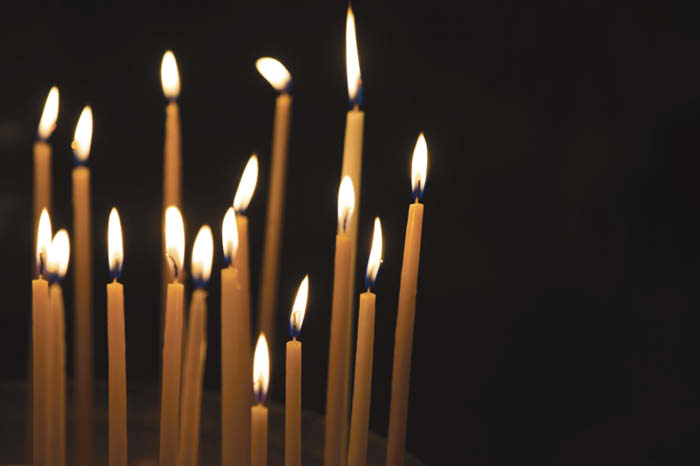 Kayla Doris Raines passed away Friday, Jan. 17, 2020, in La Crosse.

She was born June 8, 1984, in Ontario to Clyde and Karen Raines.

She is survived by her mother, Karen of Ontario; two half-sisters, Bobbie Jo and Tara of La Crosse; one brother, Clyde of Sparta; and one half-brother, Jamie DeWitt of Ontario.

She was preceded in death by her father, Clyde Raines.

Funeral arrangements are pending. Watch the County Line website (www.thecountyline.net) or the Torkelson Funeral Home website (torkelsonfuneralhome.com).

Kayla lost her battle with drugs. May God bless us all.