Kathleen M. Harrison, 83, passed away Monday, May 2, 2022, at the Morrow Home in Sparta, Wis.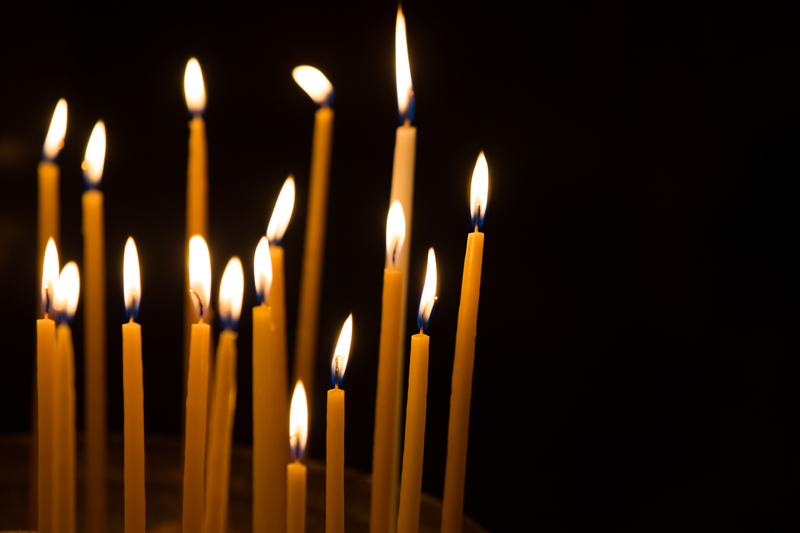 Kay was born Nov. 15, 1938, the daughter of James and Zora Welch in Wilton, Wis. Kay graduated as salutatorian of Wilton High School in 1956. Kay and Richard Harrison were married in Wilton in 1959. They lived their entire married life in Janesville until divorcing in 1998. Kay worked and volunteered at Hedberg Library for 30 years, retiring in 2019. In October 2021, Kay moved to the Morrow Home assisted living in Sparta for the last several years.
Kay was preceded in death by her daughter, Lisa; her son, Scott; her parents; her brothers, Pat and Ted; and her brother-in-law, Chuck Moore.
She is survived by Lisa's husband, Josh Gray, and their children, Adam, Jacob, and Hannah; and her son, Don (Jane), and their children, Henry and Walter. Kay is further survived by her siblings, Tom (Mary); her sister, Mary Moore; her brother, Tim (Donna); two sisters-in-law, Nancy and Mary Welch; her many nieces and nephews; and other relatives and friends.
A Mass of Christian Burial will be celebrated at 1:30 p.m. Saturday, May 14, at St. John the Baptist Catholic Church, 504 Enderby Ave., Wilton. Father John Ofori-Domah will officiate. Burial will be in St. John's Cemetery in Wilton.
Relatives and friends are invited to call at St. John the Baptist Catholic Church on Saturday from 12:30 p.m. until the time of the service. The Smith-Nelson Funeral Home in Wilton is assisting the family with the arrangement. Online condolences may be sent to www.sonnenburgfamilyfh.com.
Memorials in lieu of flowers can be given to the Hedberg Library in Janesville.