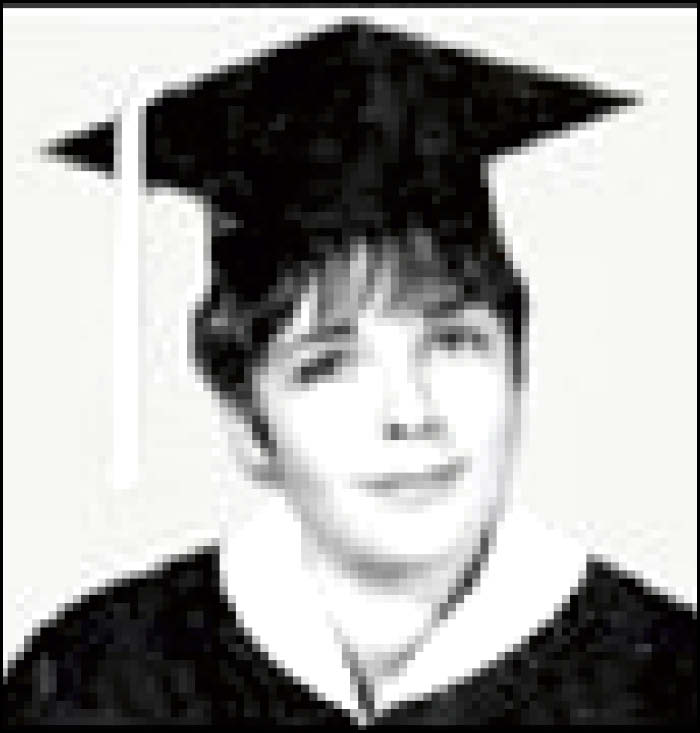 Karen Lynn Melby of Shorewood, Wis., passed away Wednesday, Sept. 5, 2018, at the age of 72, after a long battle with cancer.
Karen is survived by her husband of 47 years, Duane; her daughter, Kirsten (Michael) Wolfgram; her mother-in-law, Louise Melby; and her brother-in-law, Alan (Loriann) Melby. She is further survived by many nieces, nephews and cousins.
She was preceded in death by her mother, Mary Jendrzejczyk; her father-in-law, Leo Melby, her brother-in-law, Roger (Carol) Melby; her sister-in-law, Joan Diehl; and many aunts and uncles.
Karen was a longtime employee of Columbia Hospital. She was an avid reader and especially enjoyed reading mystery novels. Karen loved to travel, visit historical sites, and had a true love for classical music and was always up for going to the Milwaukee Symphony. She will be deeply missed by her family and all who had the privilege of knowing her.
The family would like to extend a very heartfelt thank you to all of the staff of Horizon Hospice at the Lawlis Family Hospice in Mequon, Wis.
A visitation was Sept. 9 at the Feerick Funeral Home in Shorewood, with a service honoring Karen's life at 4 p.m. and a reception afterward. Interment at St. Joseph's Cemetery will be private for the family. Memorials in Karen's name may be made to the Fistula Foundation at www.fistulafoundation.org to help women in need.
Condolences may be sent to Duane Melby, 4343 Alpine Ave., Shorewood, WI 53211-1412.