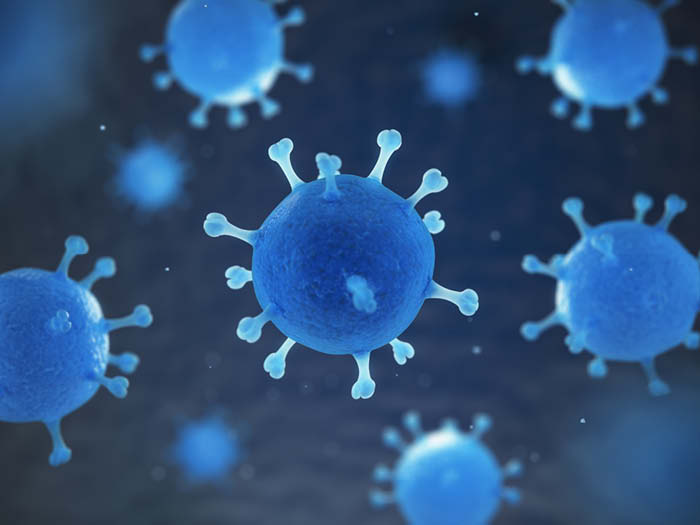 Monroe County had five new Covid-19 cases July 11, resulting in a total of 134.

The following are the new cases:

• Female in her 20s

• Male in his 40s

• Female in her 20s

• Female between 15–19

• Male in his 80s

Of the 134 cases, 62 are active, 71 have recovered, none are hospitalized, and one has died.

Testing of Monroe County residents has yielded 4,625 negative results.

Juneau County reported three new cases, bringing its total to 53, of which 15 are active, 14 have been released from isolation, 23 have recovered, and one has died.

Vernon County did not release an update July 11.

In Wisconsin, 35,679 people have tested positive for Covid-19 as of July 11.