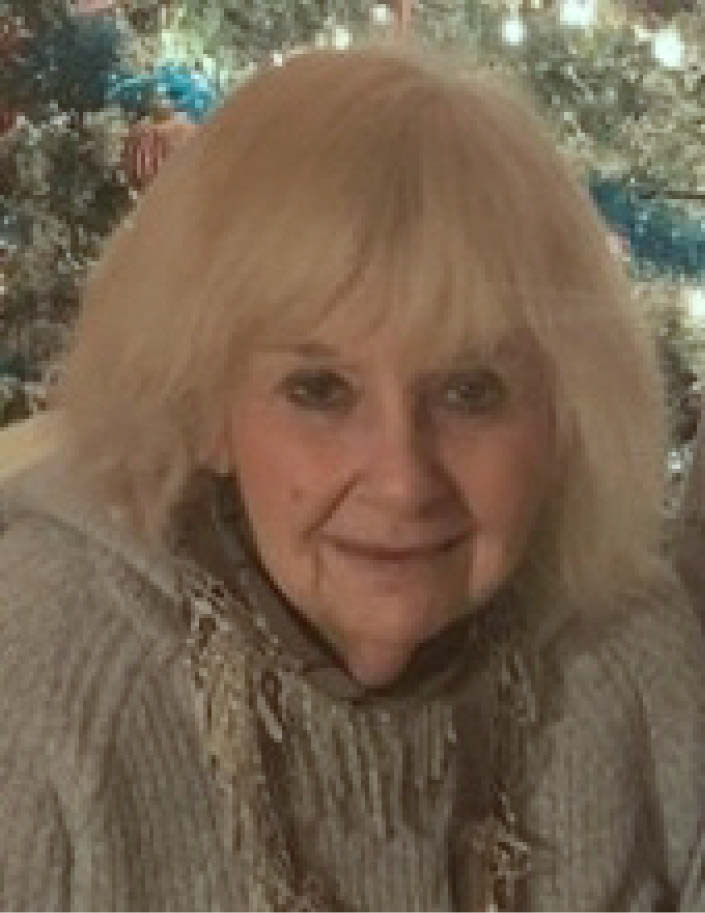 Joyce (Jacobson) Conant, 69, of Norwalk lost her battle Sunday, June 30, 2019, after a long fight with cancer. She fought a good fight and kept her faith. Joyce was a special person. Her kindness toward family and friends always went above and beyond. We will all miss her terribly.
She was preceded in death by her father, LeRoy "Sonny" Jacobson; her mother, Alma (Streeter) Jacobson; and her brother, Bobby Feuling.
She is survived by her brother, Jerry (Barbara) Jacobson; she was the best auntie ever to her nephew and niece, Shawn (Amy) and Shelly (Lawrence), and great-nieces and great-nephews, Tori (Brandon), Hunter, Nick, Dusty, Carina, Kaylynn, Kiara, Kaden, Dana, Ezekiel, Emmett, Exavier, Casey, Shane (Audrey) and Jessiana.
Per Joyce's request, there will be no funeral. The family will plan a celebration of her life for immediate family at a later date. The Torkelson Funeral Home is assisting the family with arrangements. Online condolences are available at www.torkelsonfuneralhome.com.