LAURENS, S.C. — Jon Harrison Wallace, 75, passed away July 8, 2022, at Greenville Memorial Hospital of cardiac arrest and acute respiratory failure. He was born in the family home on Jan. 26, 1947, to Harrison and Madeline Wallace.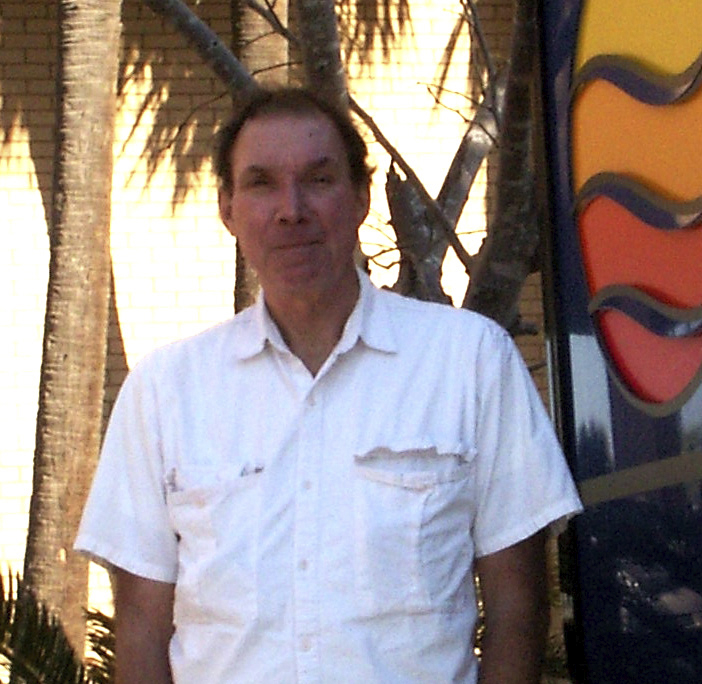 An honor student, Jon graduated from Brookwood High School in 1965, where he was one of the Five Iron Horses, the successful basketball team remembered for defeating La Crosse Central, a much larger school, in tournament play. As a senior, he placed fifth in the discus throw at the state track meet. He tried never to miss a reunion with his high school class.
He attended the University of Wisconsin-Madison, where he was a member of the marching band and earned both a bachelor's degree in finance and a master's degree in educational psychology. He moved to South Carolina in the mid-1970s after his wife, Dr. Donna Davis, accepted a position there. For a year, he took off work and volunteered in his new community, for which he was awarded "Volunteer of the Year" by the governor. He continued to help individuals in need and nonprofits in his community, such as a women's shelter and Habitat for Humanity. He served as a mental health evaluator and as a guardian ad litem for countless children, many of them handled pro bono. He relished a good political debate and was a politics and news wonk.
He loved sports and had a lifelong dedication to health and fitness, beginning with running and golf and then swimming and biking. He split his time between his homes in South Carolina and Florida. He especially loved his lake house in South Carolina and the community of people there who shared his love of water sports. As a way to enjoy more warmth in winter, he cruised to many locations, including favorites Aruba and Hawaii. Jon was a member of the Metro-McGregor Kiwanis Club in Fort Myers and, through the club, was active in reading with children at Orangewood Elementary School.
Survivors include his sisters, Ann Wallace and Jean Wallace-Baker (Owen Hoitomt) of Madison; his niece, Karina Gruber (John) of Verona, Wis.; his nephews, Christopher Eliason (Michelle) of Charlotte N.C., and Charles Baker of Madison; his grandniece, Jessica Gruber of Verona, Wis.; his grandnephew, Ryan Gruber of Oshkosh, Wis.; and his long-time friend, Robert "Cookieman" Kemper of Goldsboro, N.C.
He was preceded in death by his parents; his wife; Donna Davis; his sisters, Gay Eliason and Dorothy McCoy; his brother, Max Wallace; his brothers-in-law, James Baker and Albert McCoy; his niece, Roberta McCoy Held; and his nephew, Michael McCoy.
Memorial services will be held in South Carolina and in Florida. In lieu of flowers, memorials in Jon's name may be made to the American Heart Association, P.O. Box 840692, Dallas TX 75284, and the UW Carbone Cancer Center, 1848 University Ave., Madison WI 53726, in memory of his sister Gay, who was cared for by the center.